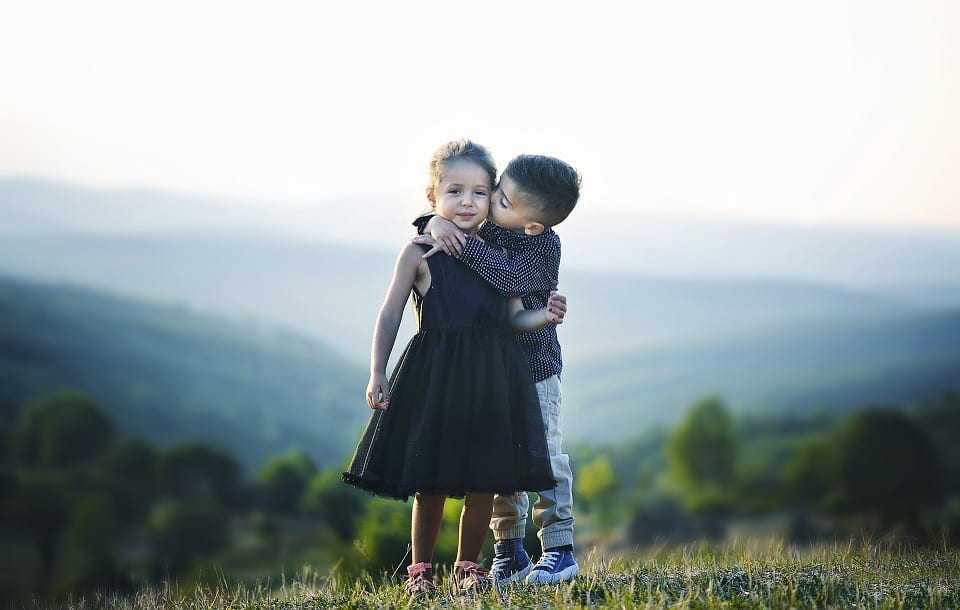 Family Packages
O'Callaghan Davenport Hotel is a family-friendly hotel and offer special kids packages all year through. Bed and breakfast for the whole family are combined with a day tour. On request, your room can be transformed into a little children's paradise. Cookies, special drinks, sleeping tents, mats and toys are waiting for the little ones. Whether they prefer little princess tents or pirate mats, it is all possible.
Phoenix Park
Dublin Zoo is a very unique experience for kids but also for adults and is located in Phoenix Park. All kinds of animals are leaving many tourists amazed every day. Phoenix Park is twice the size of Central Park in New York and offers lots of space for deer and bunnies. If you open your eyes well you might have the chance of spotting one. Lots of space offers the opportunity for ball games, picnics and long walks. It's the perfect spot to keep your toddlers busy.
Viking Splash Tour
The big yellow trucks and the helmets worn by the people are not to be missed. If you like history and want to teach your kids something, this is the perfect choice for you. It's not only fun but the guides are interactive as well and engage you to an exciting tour, covered by a story, around Dublin, in and out the water.
DoDublin Tours
Dublin bus tours are very popular. The most recognizable ones are the DoDublin Tours due to their flashy green colour, the colour of Ireland. A tour takes about 1 hour and 45 minutes and drives you through the city past the most important attractions such as Dublin Castle, Christchurch Cathedral, Guinness Storehouse and much more. You can hop off as many times as you want as many buses are driving this tour each day. You can just hop on at the next one again. Another route of the DoDublin Tours takes you to the Docklands and shows you the nice beach-side and port Dublin has to offer. Which one you are going to take, or if you take both, is absolutely up to you.
Some time out
Dublin also has offers many parks through the city centre. For instance, Merrion Park offers exciting playgrounds for the kids and is just located right next to three of our O'Callaghan Hotels. Dogs are running through the park all day. Business people take some fresh air and have a walk and youngsters are relaxing with picnics in the grass. The Stephen's Green Park is located right next to the Stephen's Green Hotel and is an attraction itself with its many statues. Ponds allow for duck feeding and kids can run around to explore the beautiful nature.
Eating out
Kids always love eating, whatever age they are and that's why Dublin is great for them. Offering cuisines from all over the world, you can choose from a wide variety. Ice cream is very popular in Dublin and its neighbouring beach sides and is an easy way of making the little ones happy. Besides, the Irish are famous for their sweet and savoury pies. Why don't you try out Queen of Tarts. Sometimes you might have to wait a little but it's definitely a great place for everyone with a sweet tooth.