What to do with your mother on Mother's Day?
24 March 2017 ·
2
min read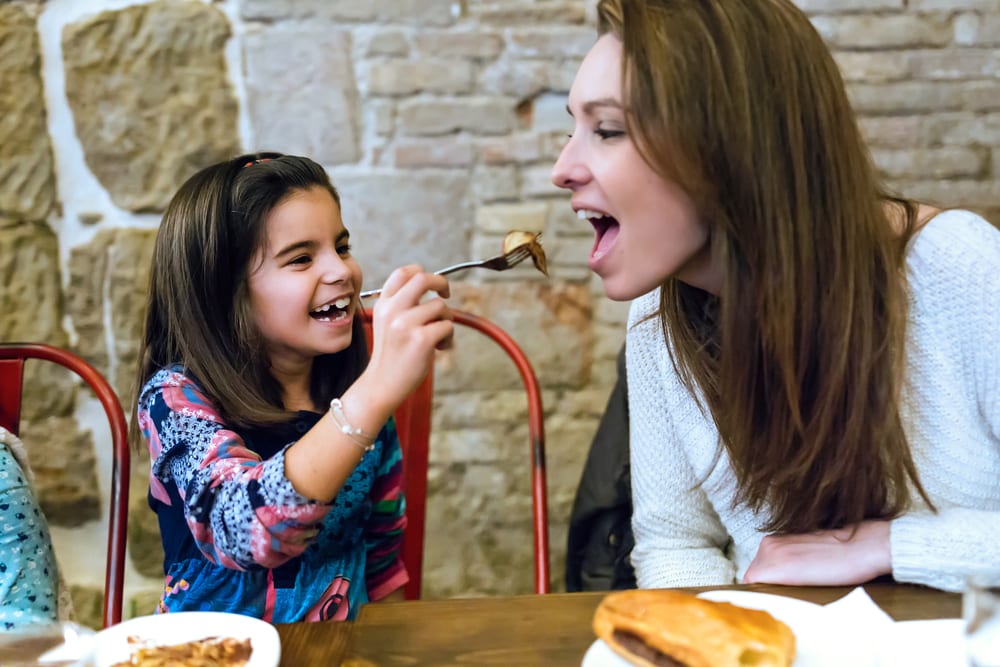 We believe your mother must be someone really special to you if you are reading this. Maybe you're slightly fed up with buying flowers and perfume for your mother and want to do something very different this year. We think that's a good idea! Flowers fade but memories stay for a lifetime. Surprises are always great and mummies simply love them. So here are some suggestions from the O'Callaghan team on how to make this Mother's Day fabulous:
Enjoy a cosy afternoon Tea
Mother's Day is the day for togetherness. Long talks, laughter and happiness are indispensable on this day and that's what we love so much about it. There is nothing like Afternoon tea at the Davenport if you want to spend some time alone. Treat your mother with some delicious pastries, savoury sandwiches and a good cup of tea. If you really want to show her how much she means to you, you might even want to get two glasses of bubbly from the waiter.
Take her on a savoury lunch date
Treat your mother on something really special and take her out for lunch to a nice restaurant. Is there anything better than good food and a fine glass of wine? If you would like to try out something new and slightly more original, you should go and try out the Mother's Day specials that many restaurants have to offer. Dublin also has a great selection of delicious vegan and vegetarian food all over the city.
Maybe you also just prefer to take her to a pub. After all, it's not about what you do but about the gesture and enjoying the day together as a family.
Shopping marathon
All ladies love shopping, stroll through the shops, smell the nice perfumes and try on some expensive clothes that they actually can't afford. There is no better feeling than the one after buying a pretty piece of clothing or a nice handbag. We think it sounds just perfect to take your mother on a fun shopping spree and break up the day occasionally with a pancake from Ginos and a cup of coffee at a terrace.
A day away in Howth
If you're fed up with the busy city life of Dublin and the sun is up again, why don't you take her out of the city to beautiful Howth? Having a walk along the beach and follow up with a nice seafood platter might make her just as happy as getting her a present. Who doesn't like shrimps with a glass of white wine right next to the sea?