10 things you may never have known about Dublin
06 June 2018 ·
3
min read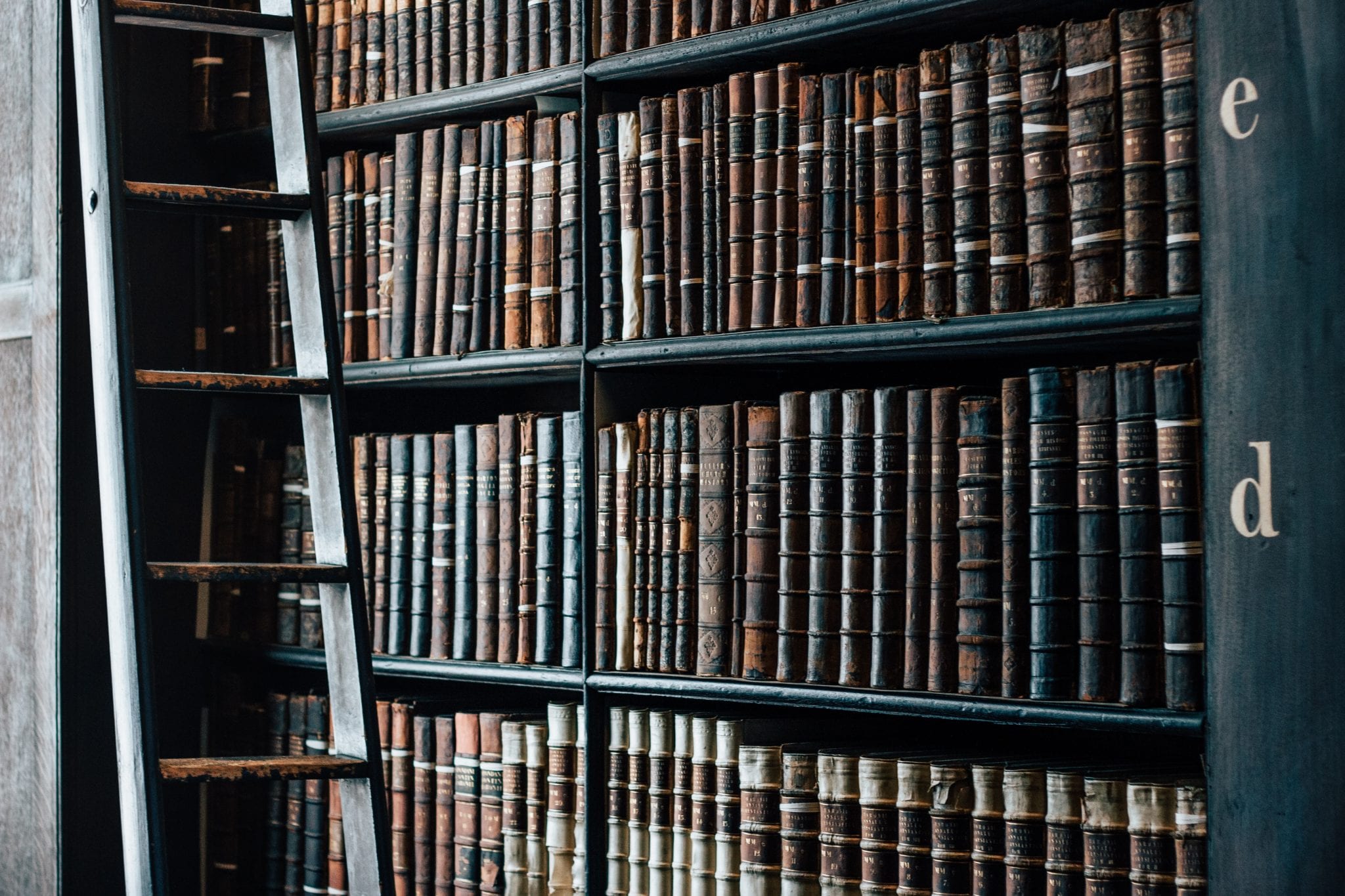 Even if you are familiar with Dublin we guarantee you don't know these 10 things about Dublin. Read our blog and find out about them!
Phoenix Park Size
Did you know the size of Phoenix Park is about 7 square kilometres?! This makes it a huge sight of Dublin and the second biggest park in Europe after Sutton Park in Birmingham. It's not only a park but also features the Wellington monument, the Pope's monument, the President's house and Dublin Zoo of course. It's a well-visited place, for fun and sports that we highly recommend.
MGM films lion
The mascot for the Hollywood film studio Metro-Goldwyn-Mayer is called Leo and used to live here in Dublin Zoo in the early 20th century. After that, there have been many Dublin lions following. Films produced by MGM are among the big names such as James Bond, Pink Panther, The Hobbit and many more…
10 million pints of Guinness
Guinness is the most popular drink in Ireland but also in other countries such as the U.S and the United Kingdom. This means that the brewery has to keep track of the orders. Brewery plants have been installed in other countries already and nowadays 10 million pints of Guinness are produced every single day. You can visit the original Guinness brewery, the Guinness Storehouse, on your trip to Dublin. The inside of the visitor centre is shaped like a pint of Guinness, and it would take 14.3 million pints to fill.
St Valentine
The bones of St Valentine can be found in the Whitefriar Church in Dublin, although he is not actually buried here. This is due to the fact that the human remains were given to an Irish Carmelite priest back in the days. Many people visit this church each year, especially for Valentine's day.
North and South
As you might know, there is Northern Ireland and the Republic of Ireland in the South but actually, Dublin has its own cultural divide. Back in the days, the rich people used to be living in the North and under no circumstance would move to the South. After Earl of Kildare's arriving, he decided that he'd prefer to build in the South and ever since, it is presumed that the posh people live in the South and the craftsmen, criminals and less-privileged live in the North. Once you come to Dublin, it is believed that you have to choose a side but nowadays there are many jokes being made about this and it's taken way less serious than it used to be.
Irish language
'Gaeilge' is the language of the Irish and has always been. Nowadays it is only spoken by few as a first language but for many, it is still a second language. Children learn it in school and are required to have basic knowledge on how to write it. Whenever travelling by bus or train in Ireland, stops will still be announced in Gaelic which can be very confusing for some non-speakers. Many jokes are being made about the language too which you will discover as you enter shops in Ireland.
Young population
Did you know that Dublin has the youngest population in Europe? More than 50% are in their early twenties. This might be due to the fact that 57% of the international students in Ireland have found their way to Dublin universities. Besides, Dublin offers many job opportunities in its fast-changing market.
Brazen head
Being the oldest pubs in Dublin, Brazen head is still a very popular place. It has opened its doors in 1198 and was a pub the Viking's used to visit. This means, if you're ever visiting this pub, you will be sitting right below the roofs of centuries of history and enjoying your beer where the Viking's used to cheer. Slainte!
Dublin original black pool
The name of Dublin has its roots from the Viking's Dubh Linn. This means black pool and is due to the fact of river Liffey and stream Poddle coming together at Dublin Castle and creating an immense black pool.
UNESCO heritage
Dublin is one of seven UNESCO literature cities. The Book of Kells resides here at Trinity College and many poets such as Oscar Wilde have graduated and lived over here. The goal of this title is to preserve the literature and history and to unite all UNESCO literature cities with each other, such as Edinburgh and Krakow.
So there you go, you've learned at least one new things about Dublin today. Follow us on Facebook to not miss any new article from The Davenport hotel.