Dublin's diverse city has so much to offer whether it's shopping in Dublin's busiest shopping destination Grafton Street or discovering the history of Trinity College and the book of Kells. Our hotels are right in the heart of the city, you are spoiled for choice with a variety of activity's to suit every age and personality, from Whiskey tasting and food trails around Dublin city to exploring the history of Dublin castle.
Unwind after a long day roaming the city in one of our newly designed hotels. All our hotels are equipped with the fasted hotel WIFI in Ireland! So there is no excuse to plug in, Unwind and share all that Dublin has to offer.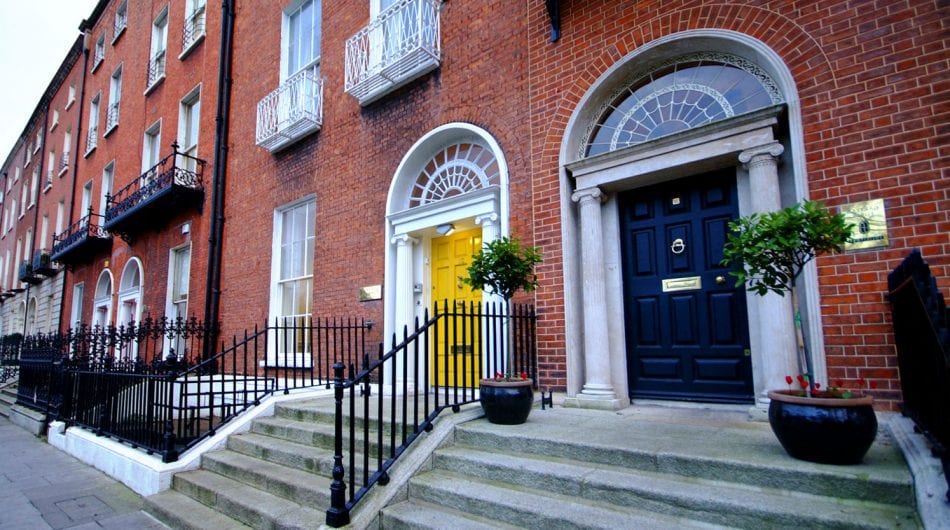 Merrion Square
Located at the heart of Georgian Dublin, Merrion Square is a cultural oasis which allows guest to fully immerse themselves in historical Dublin while only being a short stroll away from the iconic shopping and stores of Grafton Street. Take in the sights of the city and then unwind in one of the most picturesque parks of the Irish capital before you retreat back to the comfort of your hotel room.
The Davenport
8-10 Merrion Street Lower,
Dublin 2,
Ireland

Phone: +353 1 607 3500
Fax: +353 1 661 5663
Email: info@ocallaghancollection.com
Grafton Street
Grafton Street is Ireland's world famous shopping districts. Connecting from Stephens green to the historic Trinity College green. Grafton Street is steeped in culture and history of Dublin City.
Come and explore the designer outlets and iconic buildings which house some of Ireland's popular shops such as Brown Thomas and Bewleys. Grafton Street gives every guest a unique experience from the designer shops to the buskers showcasing their musical talents which has been the start to many Irish musicians such as Bono for U2.
Our hotels are all conveniently located with just a 10 minute scenic walk to Grafton Street.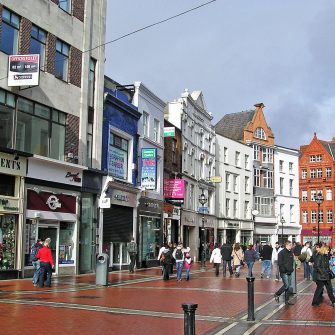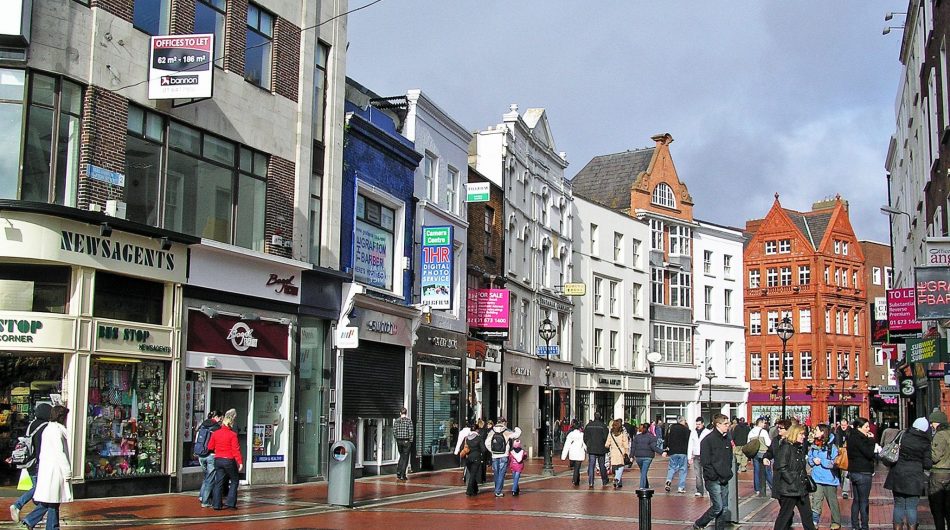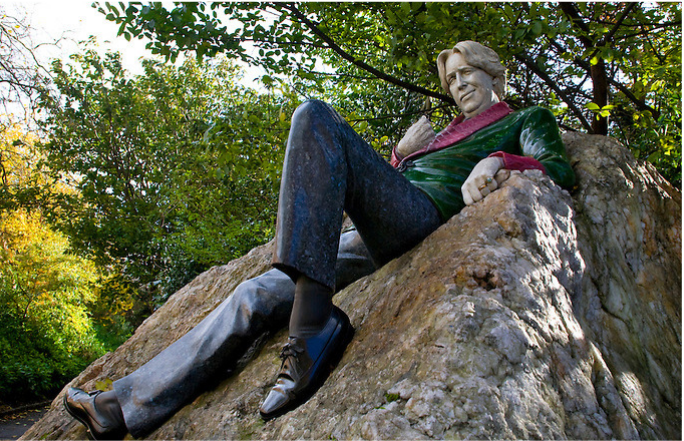 Oscar Wilde
Oscar Wilde was a famous Irish writer and poet. Our hotels The Alex and The Davenport are located on the same square as the famous writer's childhood home. Merion square is also the location of the 3 Oscar Wilde statues created by Danny Osborne.
You can no longer visit Oscar Wilde's house but it is well worth a visit stopping by the square as it is a perfect example of Dublin's Georgian architecture.
Trinity College
Dublin is home to Ireland's oldest and most prestigious university, Trinity College. Trinity College is steeped in history as many of the buildings date back to the 18th century it also houses historic book of kells.  All our Merrion square hotels are a less than a 10min walk to Trinity College gates. Explore Trinity College cobblestone grounds independently or you can also take a tour visit here for more details, www.tcd.ie