5 Amazing Cycle Routes in Dublin
04 July 2018 ·
2
min read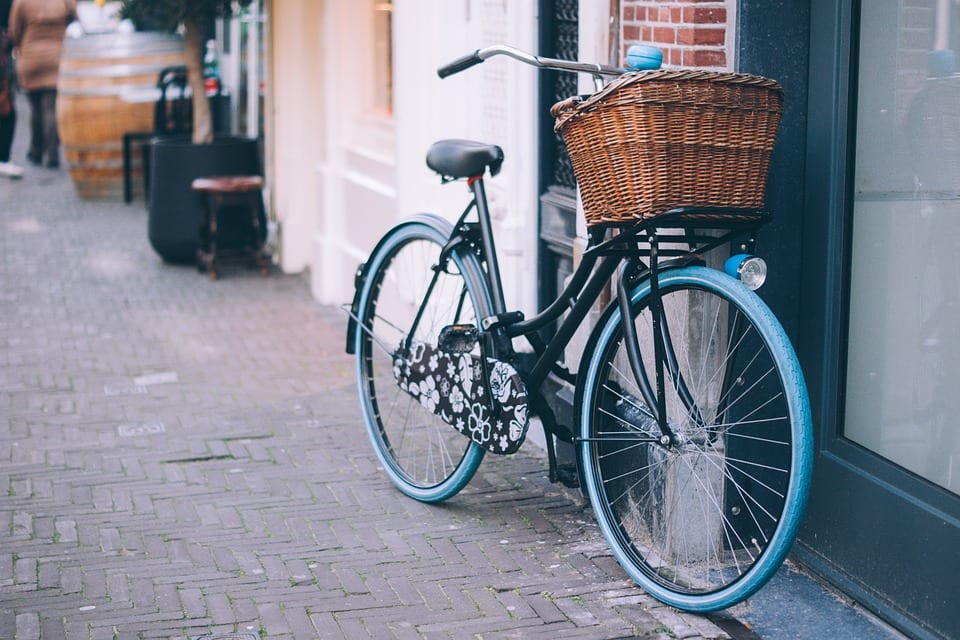 Summer has finally arrived in Dublin, which is the perfect reason to explore the city and surroundings by bike. We picked out the best cycle routes in Dublin, so all you got to is read this blog, pack lots of water and sun cream… and go get active!
Phoenix Park
Phoenix Park is the largest enclosed public park in Europe and contains a number of stately homes, including the official residence of the President of Ireland and the residency of the US Ambassador. The park is also the home to many deer as well as many other animals in Dublin Zoo and has amazing views. In Phoenix Park, there are lots to see on your cycle route, and when you get tired you can just lay down somewhere in the grass to enjoy mother nature.
Malahide to Howth
Sometimes it's nice to get out of the city, which makes the cycle route from Malahide to Howth a perfect one. Start at Malahide Castle and cycle along the Coast Road to Dublin's seaside town, Howth. Getting warm on the way? Stop at Portmarnock Beach for a swim and enjoy the stunning view overlooking Howth.
Ticknock
Ticknock trail (located around 30 minutes from the city centre) is the place to be for the sporty people among us. The trail loops around the Dublin Mountains through the forest with breathtaking views over the city and bay. A plus is that there are different grading options for difficulty. If you don't have your own bike, don't worry, you can rent bikes for a day with Ticknock.
Sutton via Fairview
This cycle route is perfect for cyclists who want to relax and enjoy Irish nature on the route you'll find straight roads, no hills and an abundance of landscapes. The cycle path runs along the sea, overlooking the Poolbeg Chimneys, need we say more?
Georgian Dublin
The Davenport Luxury Hotel is located in Georgian Dublin, which is a beautiful, historic part of the city to cycle through. You can rent a bike at a Dublin Bike station, or bring your own one of course. Georgian houses, museums, government buildings and Trinity College are only a few of the highlights of the city's Georgian architecture. Not to forget all the parks, where you can lay in the grass and enjoy the sun for a little while.
These are only five of the amazing cycle routes Dublin has to offer. If you want to stay updated of all the things going on in the city and which other places to cycle to, make sure to follow @visitdublin and @lovindublin on Instagram.