A History Of Dublins Garden Of Remembrance In 1 Minute
10 October 2017 ·
2
min read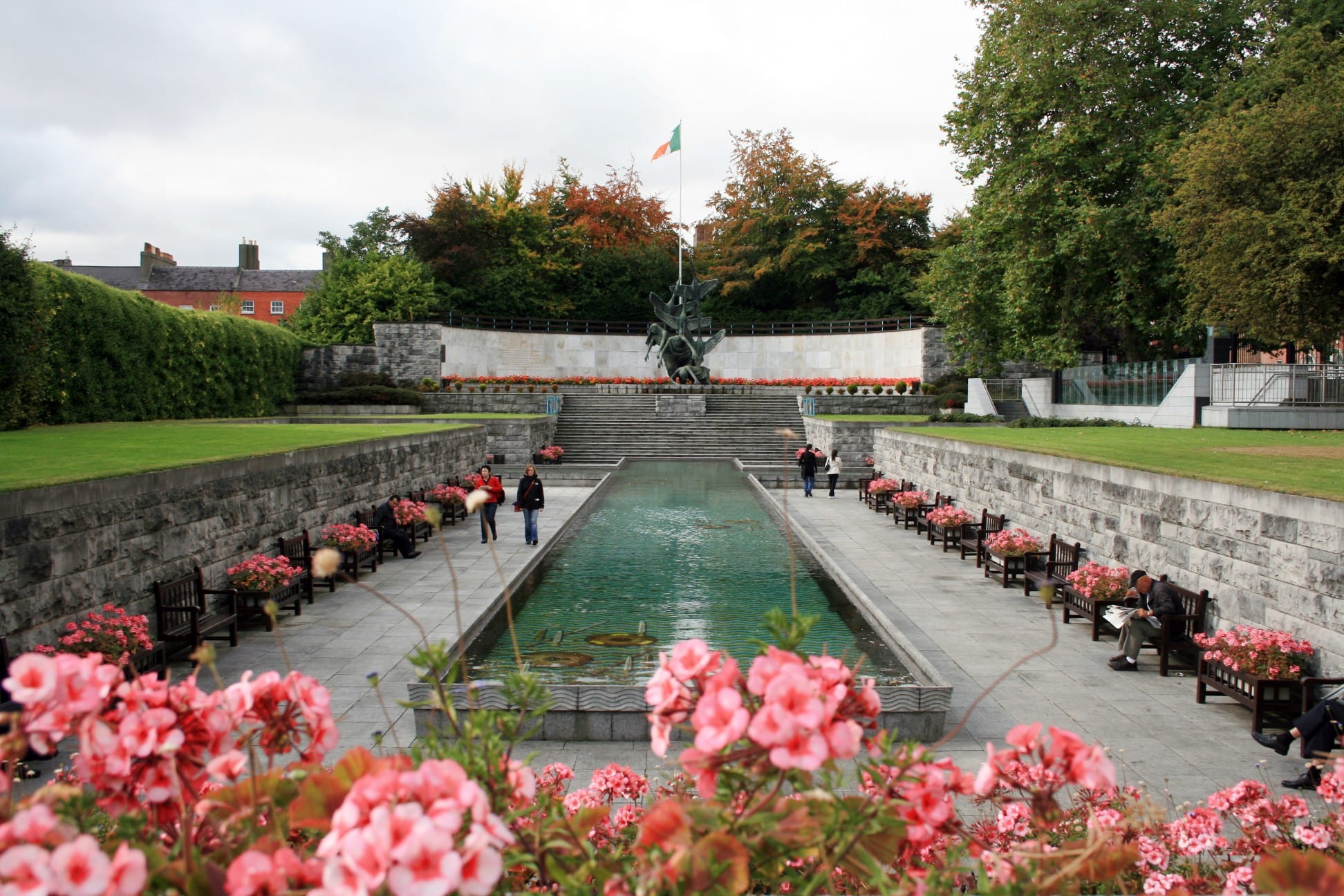 The Garden of Remembrance in Dublin is a quiet place for reflexion and remembrance. It is a beautiful place to stop, with its sunken water features, flowers, and its stunning statue. In this blog, we are going to talk about the aim of History Of Dublins Garden Of Remembrance.
This memorial garden is for those who died during Ireland's struggle to gain independence from the UK. It includes 6 uprisings from the first rebellion in 1798 of the Society of United Irishman to the 1919-1921 Irish War of Independence of the Irish Republican Army.
The garden is actually located on the site where the Irish Volunteers was established, it is the military organisation who fought in the Easter Rising of 1916. All this area has an important place in Ireland history, in fact, the entire area was renamed after the Irish nationalist statesman Charles Stewart Parnell.
For example, at 25 Parnell Square, the Gaelic League Building was the meeting site of the Irish Republican Brotherhood that leads up to 1916 Rising. And at 41 Parnell Square, this is where the Irish revolutionary forces prepared for the 1916 conflict.
The Garden has been designed by the Dublin architect Daithi Handy, he also later created the James Larkin statue at O'Connell Street. It has a form of a sunken cruciform water-feature. At the end of the garden stands a dramatic statue inspired by the Irish legend of the Children of Lir. The story of four children turned into swans for 900 years before being made human again. This statue symbolises resurrection.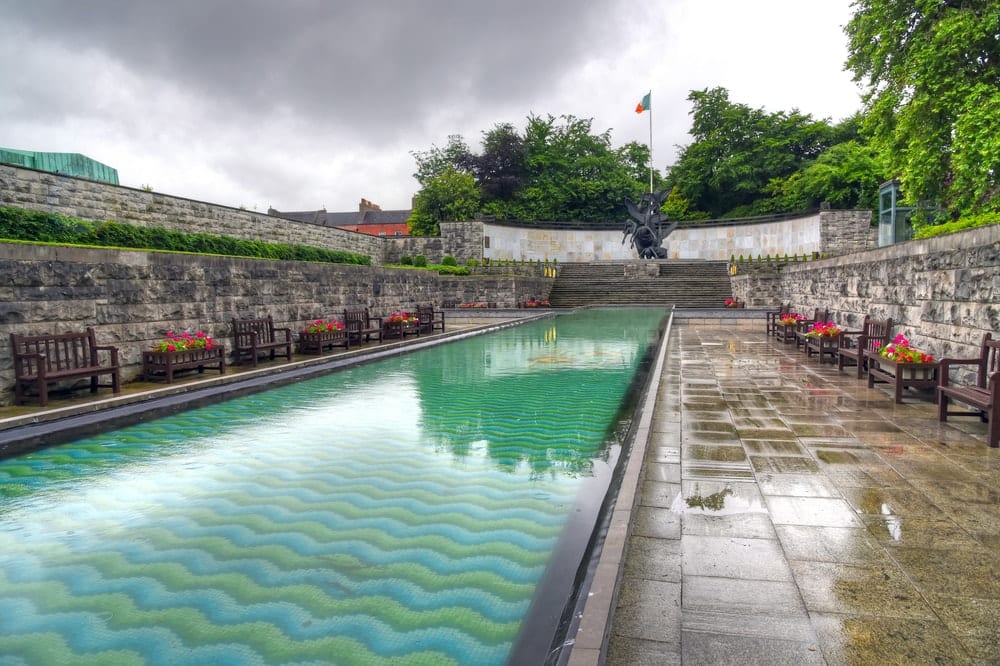 Behind the statue, on a stone wall, is a poem in Aisling-style. The poem is from Liam Mac Uistin a Dubliner author, and it is named "We Saw a Vision". Translated in Irish, English and French, it expresses the appreciation and inspiration of the struggle for freedom.
The Davenport hotel is also a historic building, previously a prayer hall which was designed to be able to accommodate up to 2000 worshippers. Unfortunately, only the beautiful façade survived a fire in 1990.
We hope you enjoyed our blog, feel free to share it!