Autumn 2017 Specials for Dublin Visitors
29 September 2017 ·
2
min read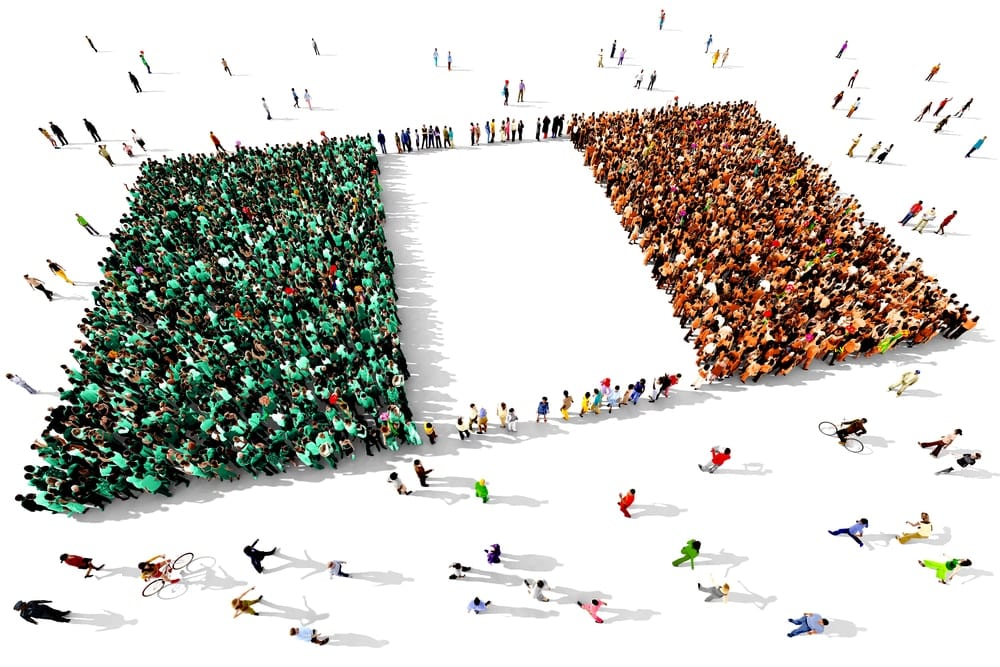 Dublin is beautiful any time of year but, we reckon it looks its absolute best as the leaves start to turn and the city becomes decked in the russets, yellows and golds of a beautiful Irish autumn.  If you're planning to visit over the next couple of month, you'll be delighted to know that there's plenty to see and do during these chillier months of the year.
There is nothing better than striding through crisp leaves, under blue skies and dotting your day with a spot at some of Dublin's many tasty cafes, bars and restaurants to warm up during your autumn visit. Here's our round up of some of the best ways to while away your visit in September and October – each picked to help you see the city at its autumnal best!
Play Some Sports
What better way to keep cosy than with a spot of sport in Dublin this autumn? If you don't fancy playing yourself, check out some Gaelic games or pay a visit to Croke Park stadium for a truly electrifying sporting atmosphere.
Go For a Walk
Dublin is home to some of Europe's most beautiful parks and gardens, and just because the weather's started to turn chilly, there's no excuse not to take a look before winter strikes! Wrap up in your warmest clothes and stroll through Phoenix Park for a chance to visit one of Dublin's finest natural landmarks while the autumn leaves start to fall. There are also lots of indoor attractions if the weather becomes a bit too much to bear, all just a short walk from the O'Callaghan Davenport Hotel and Kildare Street Hotels.
Head to a Festival
Dublin is alive with festivals as soon as autumn arrives, with something to suit every possible taste, from culture buffs to foodies to history fans all catered to by Dublin's vast array of events.
The Dublin Fringe Festival (9th-24th September 2017) is home to plenty of inspiring theatre, dance, comedy and performance for all ages. Fringe takes place all across the city, and this year's festival promises to be 'grittier and more ambitious' than ever before, in collaboration with the Arts Council and Dublin City Council. With hundreds of festival artists taking part, there's everything from circus acts to writers joining in this year to bring Fringe to life.
If it's culture which takes your fancy, why not indulge in Dublin's Culture Night (22nd Sep 2017) which provides one day of late-night events all around the city, with well-known public spaces opening their doors to the public completely free of charge. Whether seeking some traditional poetry, a spot of ghost-hunting, or even wanting to simply cycle around by night and pop into areas which spark your interest, there's lots to see and do.
There are many more festivals and special events happening throughout the season, so take a look at Dublin's What's On guide to stay informed.