The Best Vintage Shops near Trinity College Dublin
06 December 2017 ·
2
min read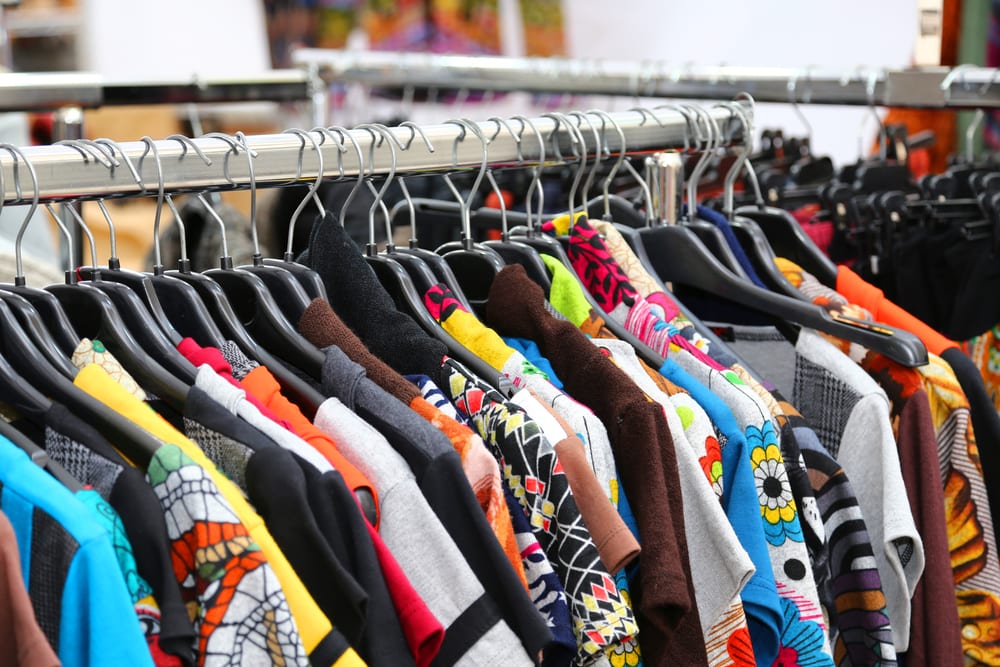 The vintage scene has exploded in popularity in recent years and many more fashion-lovers have grown to understand the value of high-quality clothing from different eras and the timeless style those items have. Whether it's a yearning for a less mass-produced age or a love of individuality – there's lots of vintage shopping to be done when visiting the city of Dublin.
Here's our quick guide to the very best vintage shops close to Trinity College Dublin, ideal for a visit while staying at the O Callaghan Davenport Hotel.
Lucy's Lounge
11 Fownes Street Upper, Temple Bar
This gem of a vintage store houses some of Dublin's most impressive finds, as well as having a long and established 30-year history as a self-described vintage wonderland. Lucy's Lounge is easy to spot thanks to its striking pink exterior, and the interiors are no less remarkable, perfect for a lengthy browse in search of something truly special! The unique shop is comprised of two large rooms, each specialising in either generic thrifting pieces or more fashion-led attire.
Om Diva
27 Drury St
The basement of Om Diva is the true vintage fan's treasure trove, presenting a wide range of pre-worn fashion and individual pieces to add flair to any wardrobe. The store is complemented by some very helpful staff sure to steer you in the right direction when choosing your new vintage bargain. Om Diva comes highly recommended as one of the best shopping experiences to make time for during your stay at one of our hotels near Grafton Street Dublin.
Nine Crows
22 Temple Lane South, Temple Bar
As one of the more recent stores to join the world of Dublin vintage, Nine Crows is nonetheless well-worth visiting, filled with a combination of vintage and adapted-vintage pieces sure to impress anyone eager to grab themselves something unique. The store may be newer than some of its equivalents, but it's already making waves on the Dublin vintage scene. Plans to expand to some new premises are in the works so it's more than worth a visit.
Dublin Vintage Factory
57 Smithfield, Smitfield
Housed within a former 1950s garage, this is a haven of vintage, where clothing can be bought by the kilo. Expect reasonable prices and plenty of eclectic finds plus their newest expansion into vintage homewares for that special piece of brick-a-brack for your pad. Vintage Factory is open seven days a week too so it's easily going to fit into your itinerary when you visit during your stay at the O Callaghan Davenport Hotel.
Harlequin
13 Castle Market
One of the oldest and best-known vintage stores in Dublin, Harlequin began its life as a modest vintage stall in the 1970s and has gone from strength to strength ever since. It is now an established haven of vintage style. The store is packed full of floor to ceiling vintage – everything from clothes and shoes to bags and kitsch accessories – making it the perfect place to shop till you drop for retro fashion devotees visiting the city of Dublin.