Discover the Davenport
06 March 2017 ·
2
min read

The Davenport, a property of the O'Callaghan chain, is situated in the very heart of Dublin city.
It offers more than you would expect. It's not simply a hotel, it's tradition, culture, values and history.
The Davenport is an ancient church, whereas only the stunning front remains. We value honesty and interaction more than any other hotel does. We believe in personal communication and care about how our customers feel. In other words, our mission is to make our guests feel like family members.
The location
Most hotels of the O'Callaghan family are situated in Dublin city, next to the Merrion square which is a very central location. It seems easy for business and leisure people to access and gives you the opportunity to explore the surroundings in a small time-frame. Buildings such as the government find their seats over here and make it a very busy area. The shopping area of Dublin can be reached in a ten-minute walk and restaurants can be found on every corner. If you're not fond of walking, this is the square you want to be in.
People from all over the world
Dublin can be quite a challenge since it turns out to be one of the busiest city centres of Europe at the moment. The Davenport Hotel offers accommodation for leisure people who want to explore the beautiful attractions that Dublin has to offer. On the other hand, also business people escape to our hotel to find a relaxing place to work or to free their minds by enjoying a nice glass of our finest whiskey. Also, locals find their way to the Davenport for many years already.
We try to do everything possible to make our guests feel as comfortable as possible and give them the rest they deserve. Privacy is maintained and one of our core values.
Afternoon Tea
The Afternoon Tea, that we offer all year, allows your body and soul to take a break. Our delicious pastries, sandwiches and cakes, made with much love, will give you an experience of savoury taste. Choose from a huge selection of teas, lay back and relax.
Our Food and Beverage team is working all year on improving the choice and finding new ways of making you happy. Maybe you would like to surprise a very special person since Mother's day is coming up, then this is the perfect present to say thank you and enjoy some quality time together.
For whatever reason, you might choose to come to our President's bar, the afternoon tea is a key service of the Davenport and will always stay a choice you won't regret.
Special events
Throughout the year, there are many special days we take into account. Our team is working all year on making these days as memorable as possible.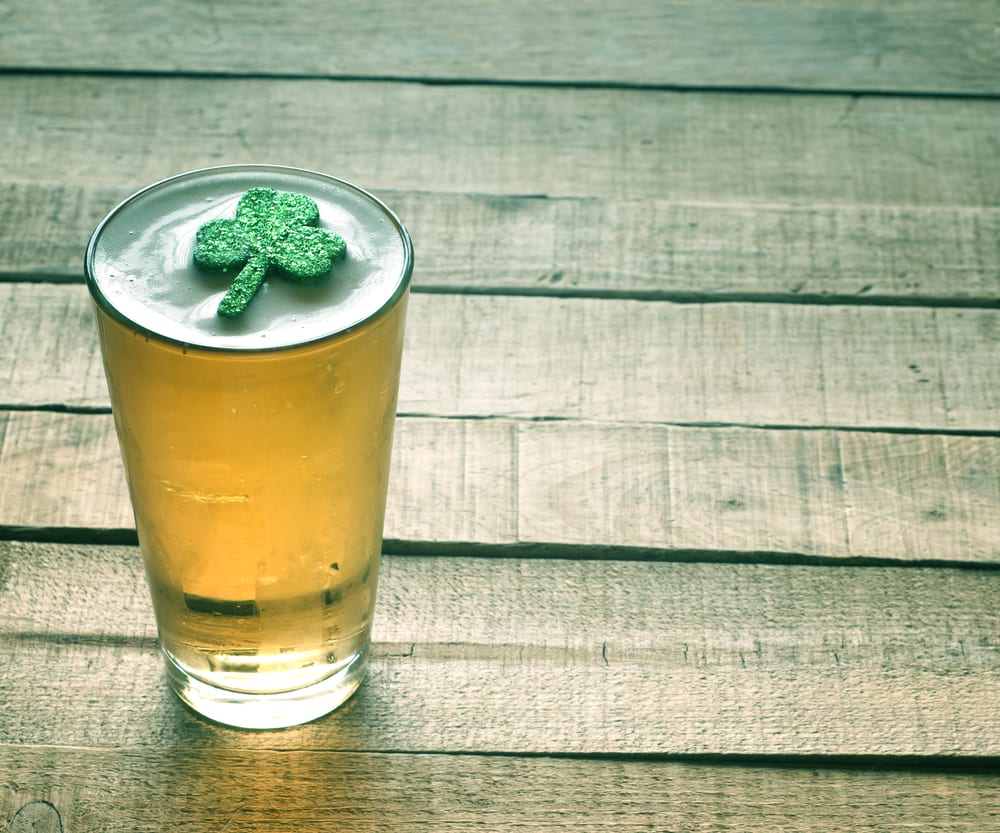 For instance, St Patrick's day, where our team is working on creating an unforgettable decoration and a special offer is being developed by our kitchen team to make it a special feast for our guests. Especially if you're not staying overnight, why don't you come by and check out our Irish spirits and share the excitement of an important day together with our guests to experience a day you won't forget?