Dublin from a different perspective: See the Highlights with these tips
12 July 2017 ·
3
min read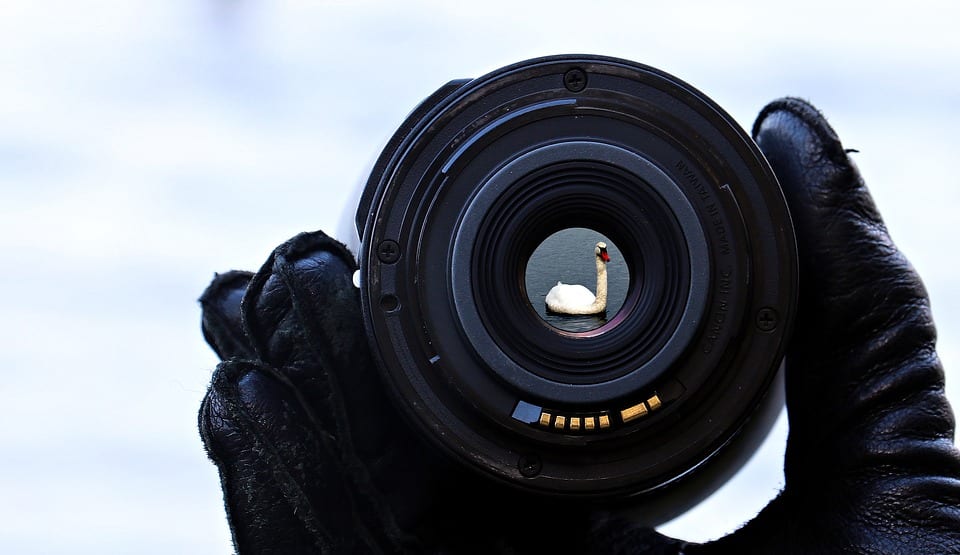 Dublin is an easy city to fall in love with as it's not only beautiful but also smaller than it seems which makes it super easy to get around and explore all the wonderful sights the town has to offer. If you're looking to discover the city like a local for only one day & learn something, you will certainly enjoy this blog.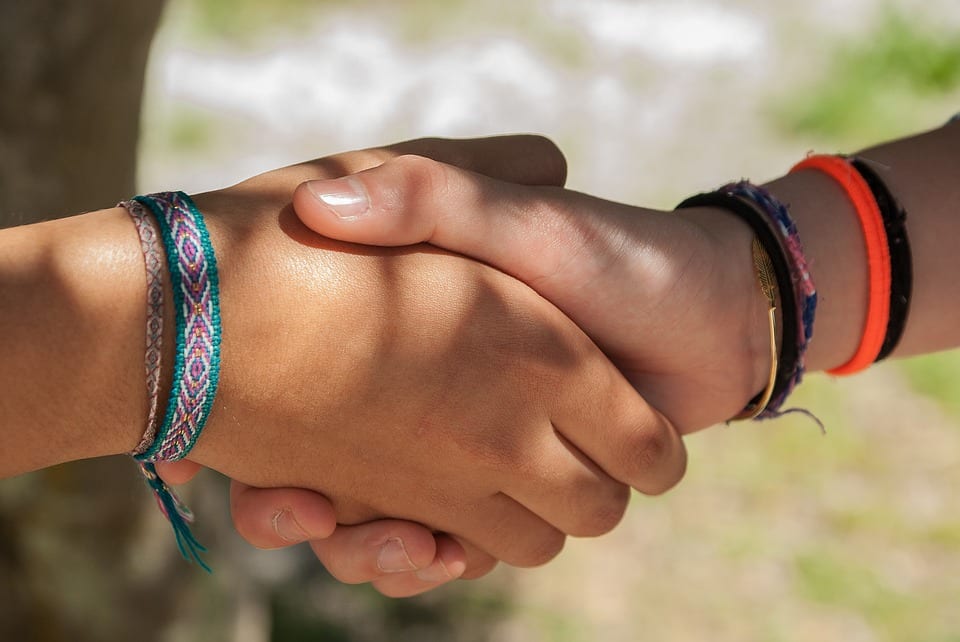 Some general characteristics about Dubliners are the sympathy and helpfulness, as they're always happy to give you a hand & you probably won't get past the pub without someone local starting a conversation with you. Don't worry about getting off track during your journey through the city, there will always be someone to help you.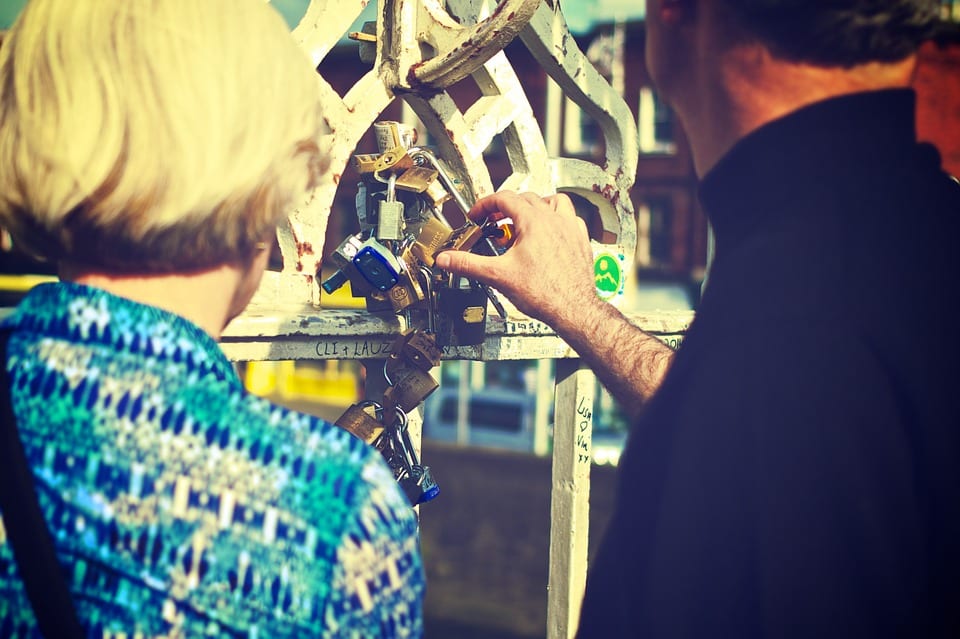 The city centre offers wonderful sights to see such as Dublin Castle or Christchurch Cathedral but so do the surroundings and if you're trying to avoid crowded spots, that's probably the better option for you. The Dart & Dublin bus get you anywhere you want in a 15-km radius and for those that love to travel further, cabs are affordable and we are happy to help you with day-tours. The National Botanic Gardens are a perfect sight on the North-side of town, only 3 kilometres away. Acres of pure nature allow for a breeze of fresh air, exotic flowers, glasshouses and perfect picnic spots. As you might know, Dublin is known for its gorgeous Georgian squares and whereas most tend to be very busy, Fitzwilliam Square is usually slightly quieter. On Thursdays it's home to the Irish Village Markets, serving a wide range of international or traditional Irish food. Explore what Irish cuisine has to offer and let us know what you think.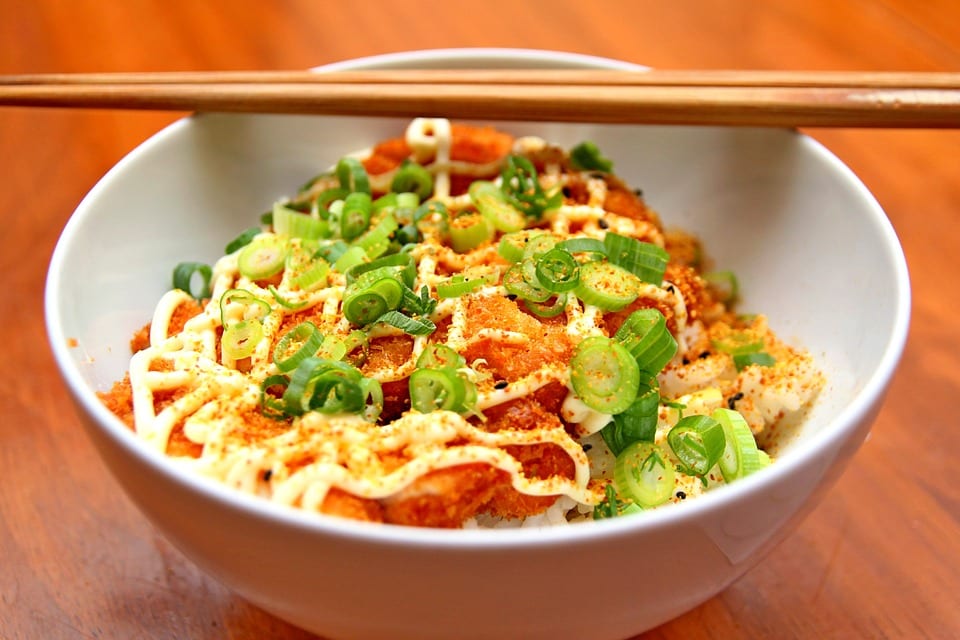 For all foodies: Dublin has developed a great food culture over the last years and offers anything from traditional Irish to Japanese. However, we're famous for the wonderful Afternoon Tea and you should not miss out on experiencing its art. The Davenport Hotel is a great place to take the one you love on romantic sweet & savoury afternoon but also Queen of Tarts is a little weakness of mine, serving the best pies in town. Food markets are very popular here and pop up on the weirdest locations during lunchtime on working days or even weekends. For the ones looking to treat themselves a little: A restaurant known for culinary excellence is Fahrenheit in Clontarf, reachable by Dart in as few at 8 minutes. If you're looking to stay central, Sophie's in Harcourt street is a beautiful place, serving delicious cocktails and allowing for a panoramic view over the city.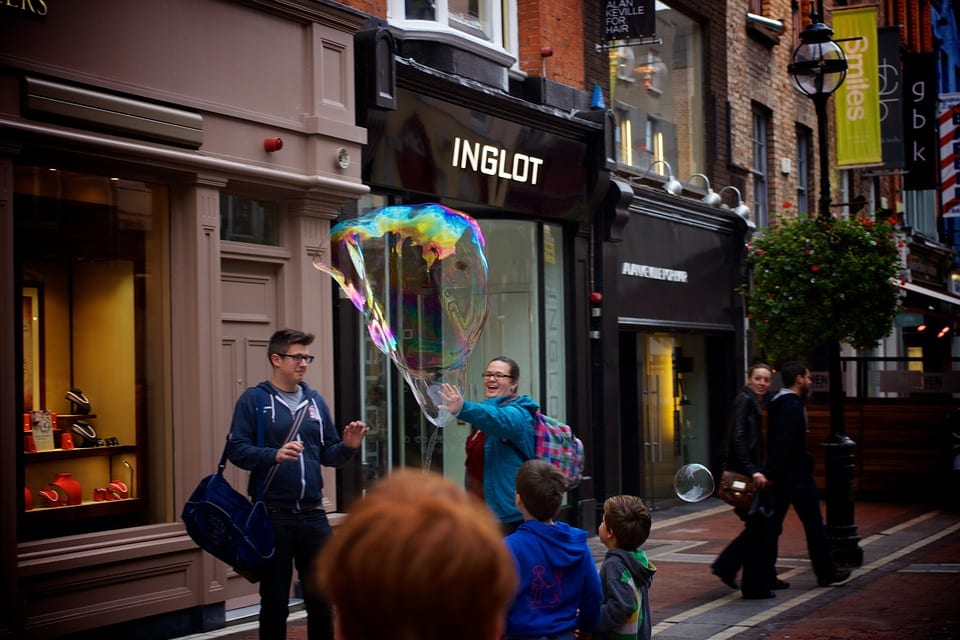 For all cultural buffs, you should know that if you're coming to Dublin, you're in the heart of cultural Europe. Proud to be a UNESCO city of world heritage, Dublin has plenty of galleries, museums and events to explore & see all year round. During summertime, Riverdance is coming back to town – every year. What is Riverdance you might ask yourself… well it's the traditional, entertaining & unusual dance you can see on the streets in Temple bar or in the local pub. Bord Gais Energy Theatre or Gaiety Theatre are hosting several shows each week from June up until September and they're absolutely worth being seen. Theatres such as the Gate or the Abbey, show contemporary & innovative plays all year through and can be combined with a delicious pre-theatre menu at any of the city-centre restaurants or even our Davenport Hotel if you're up for trying something new.
Whatever reason you're visiting the amazing capital of Ireland, there's something to do for every age & taste and you'll find out that there are only two sentiments you can have for this city: love & admiration.