Finding Tranquility in Dublin Near Davenport Hotel
21 September 2017 ·
2
min read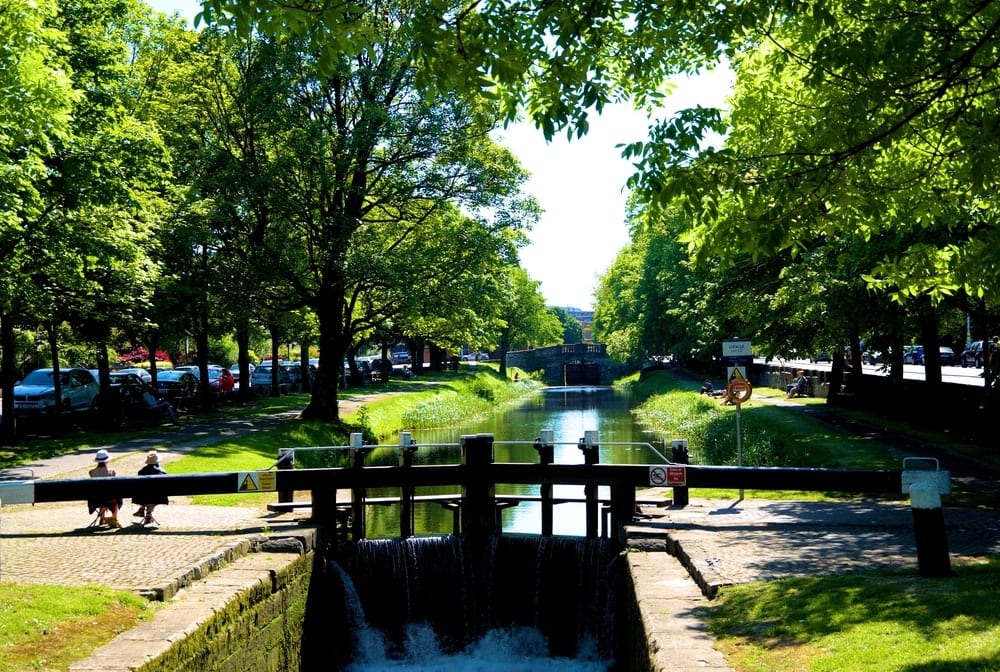 Dublin is a city with plenty to see and do, but when you feel like taking a break from the hustle and bustle of city life, you don't need to head out of town. Dublin has got you covered. Here's our selection of some of the finest places for finding a little peace and quiet during your visit.
National Botanic Gardens
Fans of nature (and gardening alike) will love this quiet spot away from it all. Just 3km from the city centre it is easy to reach from the Davenport Hotel. Despite its proximity to the bright lights and urban conveniences, you'll be astonished by how peaceful the area is, as well as marvelling at its status as an area of scientific exploration. Admission is free year-round, and there's a lot to take a look at during your peace-seeking visit, including the National Herbarium and a number of historic glass domes housing many collections of plants.  If you only have an hour or two but crave a little back to nature time, the National Botanic Gardens is the perfect choice at any time of the year.
Garden of Remembrance
This beautiful spot features a commemorative garden dedicated to those who lost their lives in the fight for Ireland's independence. Despite being something of a tourist spot, the garden remains peaceful and tranquil, particularly early in the day, and is a great place to visit for a closer look at Ireland's recent history. Designed by Daithi Hanly, the garden features a large sculpture by Oisin Kelly. With free admission and all-day opening throughout the year, this is a great place for some quiet reflection whilst staying at Dublin's The Davenport Hotel.
Merrion Park Square
Dublin has many beautiful parks to choose from, and Merrion Square Park remains one of the most stunning and is certainly amongst the most peaceful. Look out for the famous statue of Oscar Wilde and when you've finished exploring the greenery, you can take a look at the Georgian architecture dotted around the area for a glimpse at Ireland's Georgian past not far from your accommodation in Dublin City Centre. It's convenient to reach and due to its central locations, can provide a mid-morning or afternoon respite in an otherwise busy day of city exploring.
St Stephen's Green
Come rain or shine, St Stephen's green is a colourful and calming space to visit and grab a little quiet time to think, read or simply relax during your stay in the city of Dublin. The park has great historical significance and from its location right in the centre of the city, four centuries of stories to tell. There are many significant monuments to look at during your visit, which explore the fascinating tale of Ireland's history, as well as a playground and even a garden for visually impaired visitors. A free audioguide to the park can be downloaded online before your trip.