Five Things to Do in Dublin This Autumn
10 October 2017 ·
2
min read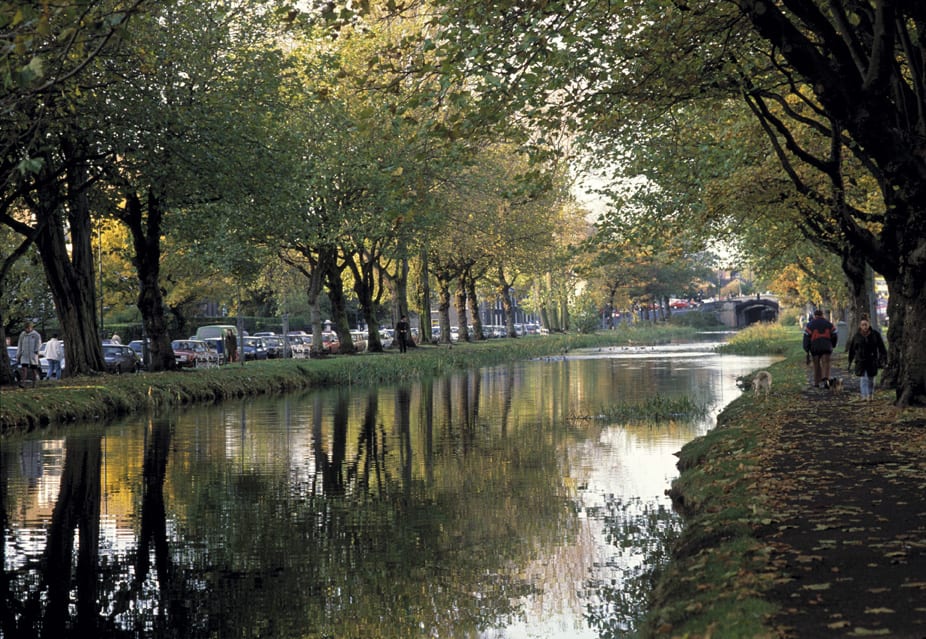 This is the end of Summer, yes it is, but it's not a bad news. In Dublin, during Autumn there are plenty of different things to do. So cheer up and enjoy!
Celebrate the Green
Autumn is the perfect moment to stroll through leafy St Stephen's Green park, enjoy a walk and admire the ornamental lake and waterfall, take some pictures of ducks and swans. After that stop by the Little Museum of Dublin located in a four-floors Georgian house where you will find a lot of photos and souvenirs. In October the "Brand New Retro" exhibition will start and you will admire Vintage Irish pop culture and advertising from 1960s to the 1990s.
Irish cuisine, with a twist
If you are looking for a place to experience some of the best Irish-French cuisines then Fallon & Byrne's is the perfect place for you. You will taste the locally sourced meat, bread from their own bakery and expertly selected cheese from the food hall.
Listen, learn, lean
Fancy a tour around Dublin and a few pubs? Are you passionate about literature? The Literary Pub Crawl is what you need! During this tour, a pair of charismatic actor-hosts will tell tales of Ireland's most famous writers while you will enjoy a good pint.
Hit the beach
Get on a DART and within 30 minutes you will reach the sea and its beautiful beaches and coastal towns. There are many things to do from the DART, stop at Dalkey and go to the Killiney hills or walk along the coast to Sandycove. You could also visit Malahide with its wonderful beach and twelfth-century castle and gardens. The fishing village of Howth is lovely too and there is a stunning cliff loop path. You can stay at the Davenport Hotel one of the O'Callaghan hotels in Dublin city centre, it's located just next to a DART station.
Sample some cheese and wine
If you are tired of the usual high-street offerings try the side streets of Dublin, they are full of surprises. Sheridans Cheesemongers is a very special shop with the best Irish and European cheeses but also European charcuterie, own-made chutneys and a good selection of wines.