How and Where To Get On Your Bike In Dublin
03 August 2017 ·
2
min read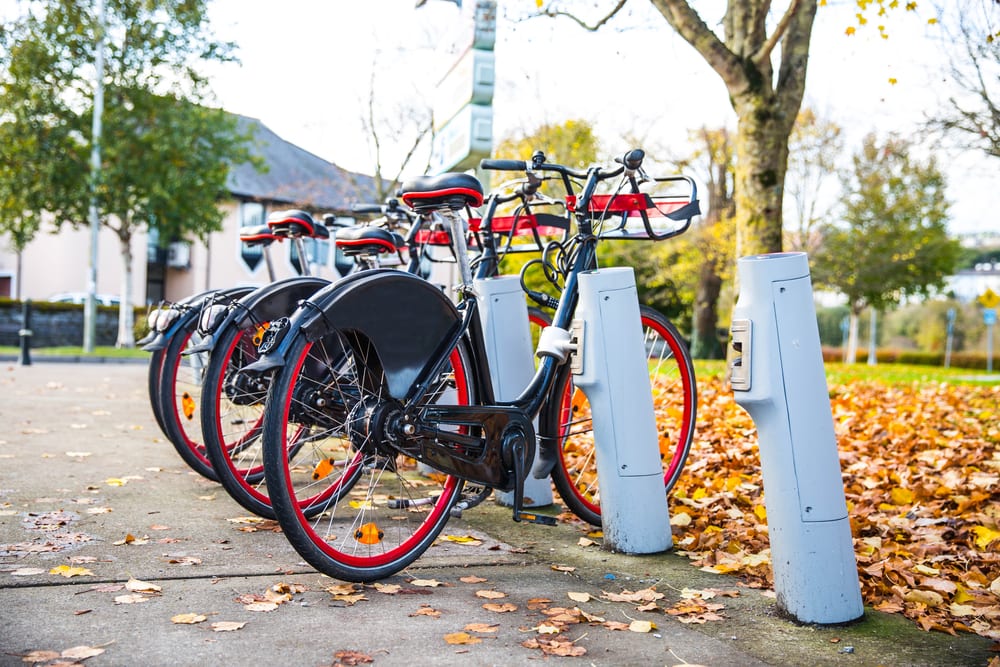 Dublin is a great city for cyclists; compact enough to cycle in a day, and bike-friendly enough to do so in relative peace and safety. Cycling means an end to worrying about timetables for public transport and the start of a freer, healthier way of getting around. The city has plenty of bike schemes for those who don't own their own bicycle and those in town for a visit, so there's no reason not to get involved in Bike In Dublin on your city break or business trip.
Here are some of our favourite cycling routes for active visitors to Ireland's capital….
Cycle along Dublin's Canals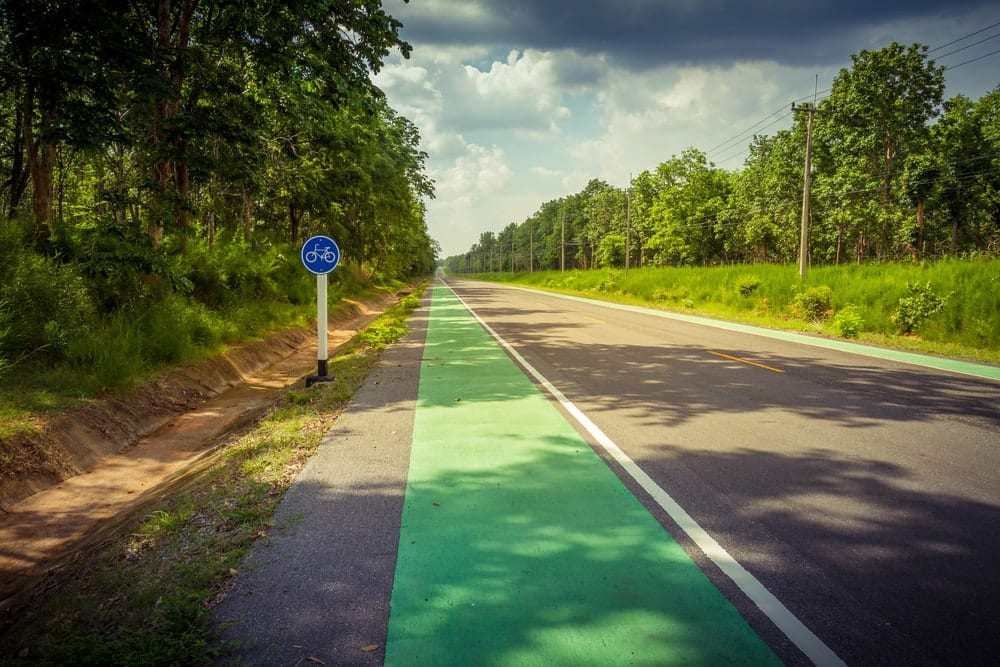 This scenic cycling route, The Canal Way, was opened in 2012 by Dublin's Lord Mayor, following increased demand for cycling routes in the city – the city's research shows that there are now 70% more cyclists in Dublin today than there were in 2004, which is a testament to how supremely bike friendly the city is. The Canal Way route links up many of the most significant areas of Dublin for easy discovery, connecting the Georgian splendour of Portobello with the modern style of Spencer Dock. The route even passes by the hub of Dublin's café culture, Leeson Street Bridge, and Dublin's Docklands. Billed as a great starter cycling route for those who don't usually spin the wheels, this is a fun and low cost way of getting better acquainted during your visit.
Take a Tour of Old Town
Cycling is a great way of travelling around whilst staying at Kildare Street Hotel Dublin or O'Callaghan Davenport. Pedalling past the Guinness Storehouse, you're passing the home of one of the city's greatest exports. As you carry on down this route, can take a trip down memory lane while you travel along the cobbled streets of historic Dublin and see what used to make the city tick. Passing industrial premises, heading south you'll encounter the Irish Museum of Modern Art for a flash forward to contemporary Dublin. Store your bike and set off on foot to see the museum's current exhibitions, before pedalling back to the O'Callaghan Davenport hotel for a refreshing drink and snack in The President's Bar.
Travel via Dublin's Docklands
A vibrant and eclectic mix of historic and modern, Dublin's docklands are the site of row boat races along the River Liffey, a tradition which is hundreds of years old. The races are viewable from the banks on days where the weather is clear. Cycling further along Hanover Quay, you can keep going until you reach the Great South Wall – the site of a stunning red lighthouse and a lengthy pier, great for indulging in some beautiful photography during your trip or acting as a backdrop to a restorative flask of coffee! This cycling route also connects up with the Canal Way Cycle Route for those seeking to take on the whole city in one day.