Guide to Dublin Theatre Festival
12 September 2017 ·
2
min read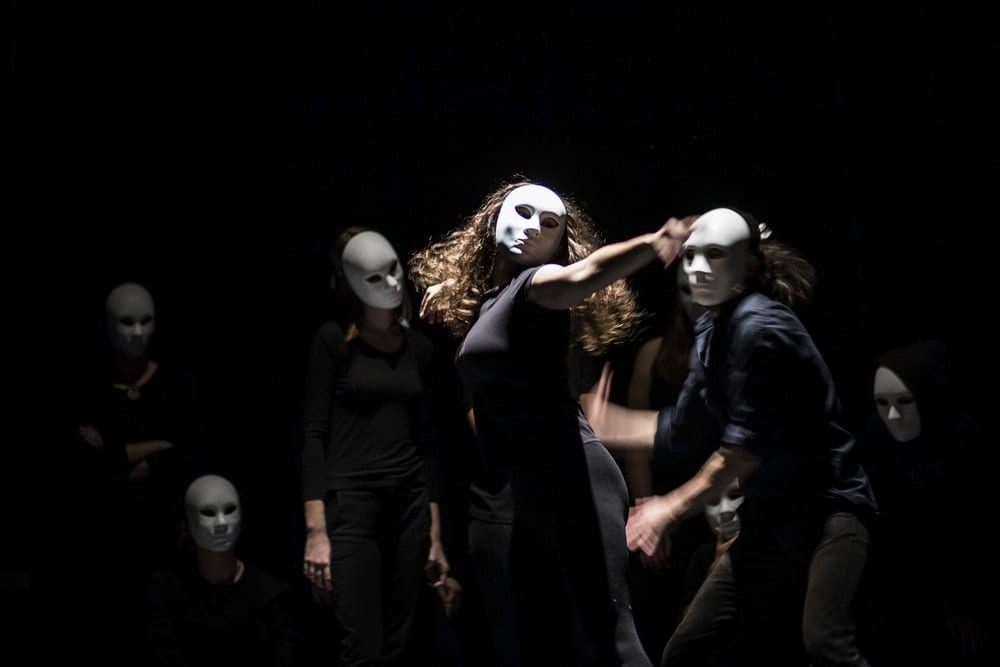 Dublin's annual theatre festival is one of the highlights of the city's cultural calendar, offering 18 days and nights of live performance shows. The two and a half week theatrical extravaganza showcases the very best of Ireland's theatre works alongside a well-renowned series of critical talks, industry events and opportunities for creatives. This is a chance for those interested in performing arts to take part in a number of world-beating artistic development programmes.
Here are a few of the best events to expect from this year's festival – it's one not to be missed if the dates coincide with your trip to The Davenport Hotel.
The Suppliant Women
When? Sept 27th – Oct 1st
Who? Actors Touring Company / Royal Lyceum Theatre Edinburgh
A dramatic retelling of a 2,500 year old play by renowned ancient Greek playwright Aeschylus, The Suppliant Women is regarded as being among the world's oldest and finest plays. Focusing on the plight of refugees, as well as touching on well-known themes such as morality, democracy and human rights, this performance of The Suppliant Women will have resonance for many. It will be recreated here in Dublin close to our Dublin City Centre Hotels by a cast of professionals and local volunteers.
Come Away With Me to the End of the World
When? Sept 28th – Oct 1st
Who? Samuel Beckett Theatre
This humorous rumination on life and death takes theatre-goers on a journey through life which encompasses snow-covered mountains and erupting volcanoes. Come Away With Me to the End of the World is billed as a visually stunning play featuring a small cast of just three performers exploring the gap between their real lives and imagined selves. First performed in Australia, the play will make its Irish debut at the festival making it a highlight of the event.
CLASS
When? Sept 26th – Oct 14th
Who? Civic Theatre / The New Theatre
The tale of a parent-teacher meeting gone awry, this play focuses on the conflict between parents and teachers and the dilemma of learning difficulties. A great pick if you're searching for a humorous and poignant dramatic comedy. Performed at the New Theatre, this is just a stone's throw away from Dublin City Centre hotels such as The Davenport Hotel.
Ulysses
When? Oct 3rd – 14th
Who? The Abbey Theatre
This modern adaptation of James Joyce's classic novel makes for a thrilling evening of theatre, exploring Dublin life in a pandemonium of live music, puppetry and dancing. It's all tremendously good fun, and makes for a homage to what many regard as one of the greatest novels of all time.
The Second Violinist
When? Oct 2nd – 8th
Who? Landmark Productions / Wide Open Opera
This new Irish opera is comprised of a 16-strong chorus, inspired by Renaissance-era works which echo with haunting ruminations on life.
The festival runs from 28th September – 15th October 2017. For more information on Dublin Theatre Festival, head to the official website.