Where to lock up your bike in Dublin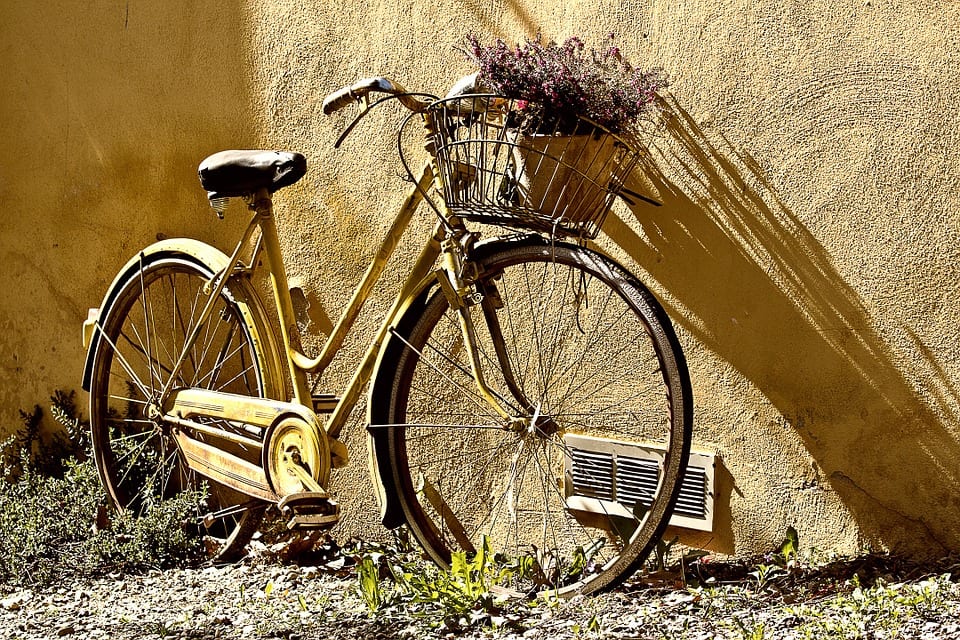 Bikes being stolen is very popular in Dublin. Actually… people do it wherever you go but that should not be a reason to renounce on riding a bike since it's ecological and reduces traffic in busy cities, like Dublin. Besides, cycling is healthy and keepss your blood pressure in check.
First of all, it's important to always buy high quality locks that cannot be broken very easily. They are expensive but your bike's value is probably higher and worth buying a good lock. Second, you should always consider parking your bike in protected, busy and central areas.
Find out about our top spots to park bikes:
TRINITY COLLEGE
Being very central, this is the ideal location to park your bike, during the day or at nights. It's always busy, surveillance camera monitor the site constantly and students are all around. Stealing a bike here is not easy. Only thing to remember: Trinity college is closed during the night!
DAIL ÉIREANN
Also called the Irish parliament, this is the perfect location for your precious two wheels. Supervised 24/7, visited constantly by important people, you can be sure that you won't be robbed. Situated right next to Merrion Square, it is relatively central and your two feet will get you to Grafton street in no time.
PEARSE STREET GARDA STATION
Lots of space to park your bike, plenty of guards and busy traffic. No need to say more we think.
DRURY STREET CAR PARK
Leave your bike free of charge for up to 48 hours. A supervised car park in the city centre will take good care of your bike while you're out having fun. Located right next to George's street arcade, it is perfectly situated to have a shopping day in the city.
GPO
Park your bike next to the General Post Office. Next to it being a very popular tourist sight, it is also located at O'Connell street, a very busy tourist street of Dublin. Besides, Penney's is located right next to it.