Major transport hubs of Dublin city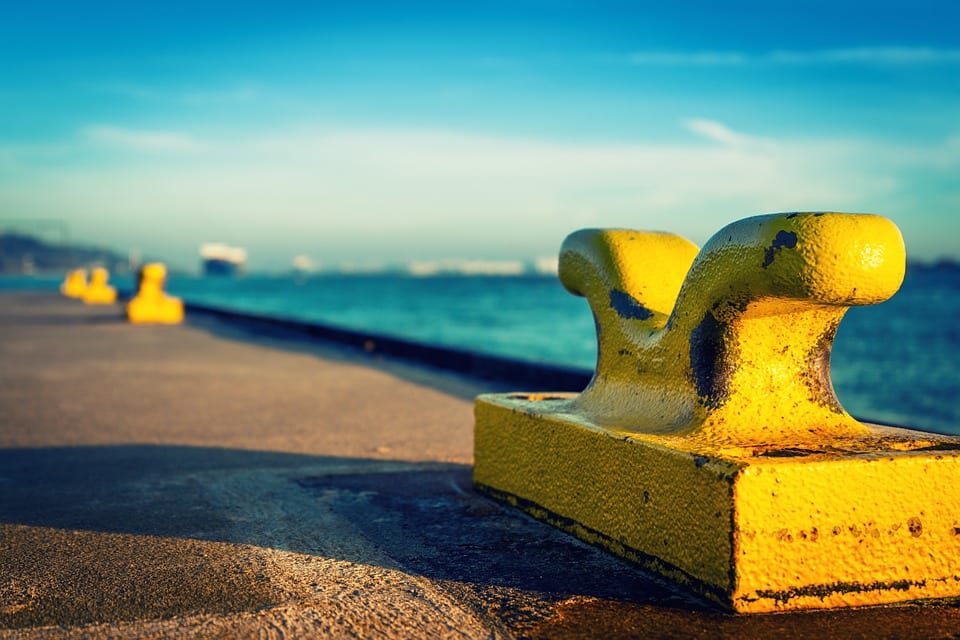 Dublin Airport
Dublin airport is a really busy one. Open 364 days a year (closed on Christmas day), it counts about 25 million passengers a year. Flying to 180 destinations each day, working with 34 airlines and getting 540 planes up to the sky each day, makes it a very popular place for business. Two terminals are featured, terminal 2 being the newest one and the home of Aer Lingus.
Dublin Port
Dublin port, at the hub of the national road and rail network,  is not only used for shipping goods but also numerous ferries leave each day to connect Liverpool, Scotland and many other destinations. If you've never been on a ferry, you should try it out one day and gasp at the beautiful coast of Dublin. In the last four years, the port's activity has increased by 25% which is enormous. Almost 8,000 ships drive into and leave the harbour each year and more than 1,800,000 passengers have passed the gates in 2016.
Heuston Station
One of the main train stations in Ireland is Heuston station. It connects Dublin with the South and West. 10 platforms are featured, which makes it also the biggest station in Dublin. Intercity and Commuter get you anywhere you want to go in Ireland and big plans are coming for an underground tunnel project between Heuston and Pearse station. A survey has found that Heuston is amongst four of the busiest station in Ireland and guess what? The other three are also located in Dublin, being Tara, Pearse and Connolly.
Connolly Train Station
A very central but busy train station is Connolly. Located only a short stroll from the city centre, it links multiple destinations to each other by perfect rail connections. 7 platforms are featured here. The LUAS stops right in front of it and the bus stops are in proximity too which makes it ideal as an intermediary station.
Busaras Bus Station
Owned by Bus Eireann, this is the central bus station in Dublin. Besides, the LUAS line has a stop right here and links the station to the city and Conolly station is just a small walk away. Wherever you would like to go nationally, Bus Eireann gets you there and the chance of leaving from the Busaras stop, is quite big.