Nature and wildlife in Dublin
28 December 2017 ·
2
min read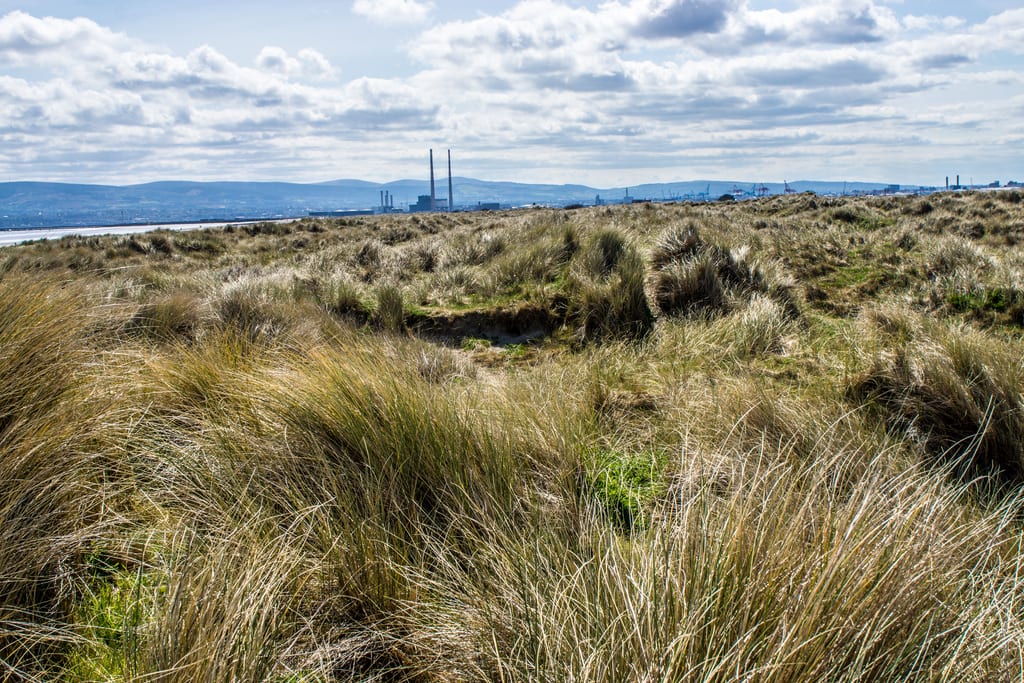 Dublin is the capital but it doesn't mean that you will be surrounded by huge buildings, that you will not see the nature anymore, it's quite the opposite! The city boasts numerous beautiful parks such as the St Stephen's Green Park or Phoenix Park but within a short distance from the city, you will discover great landscapes with luxurious wildlife. Make sure to book at The Davenport hotel and you will have nothing to think but discovering the nature.
Liffey Valley
The Liffey Valley is located in County Dublin where it forms the south-west boundary of Fingal near Lucan. The wildlife area there is beautiful, with the Strawberry Beds between Chapelizod and Lucan providing enchanting and picturesque views. The Liffey Valley is really not far from Dublin so it would be perfect for you to book in one of the hotels in Dublin City.
Bull Island
Bull Island is located between Dublin and Howth, this is a low lying, dune-covered sand spit in Dublin Bay off the coast of the city's North-side. It was created 200 years ago and it continues to grow seaward and is a rare natural occurrence in Ireland. The island was the first official bird sanctuary in the country in the 1930's, since 1981 it is a UNESCO Biosphere Reserve due to its rare and threatened habitats and species.
Wild Fowl Reserve
The north of County Dublin provides a natural habitat for a huge variety of seabirds and other fauna and flora. There are major estuaries and wetlands, Broadmeadow at Malahide, where the sea's incursions have created a lake and wetlands, Rogerstown with an enchanting backwater with a store of wildlife, Baldoyle Estuary or the Portmarnock Peninsula.
Booterstown Marsh Nature Reserve
This four-hectare water marsh which can be seen from the road when you are driving in Booterstown, County Dublin. A wide variety of birds are visiting the area and some of them are even living here. Opposite to the marsh, you will find the former home of the famous Irish tenor, Count John McCormack, with its distinctive conical turret.