Peaceful Reading Spots in Dublin
02 August 2017 ·
2
min read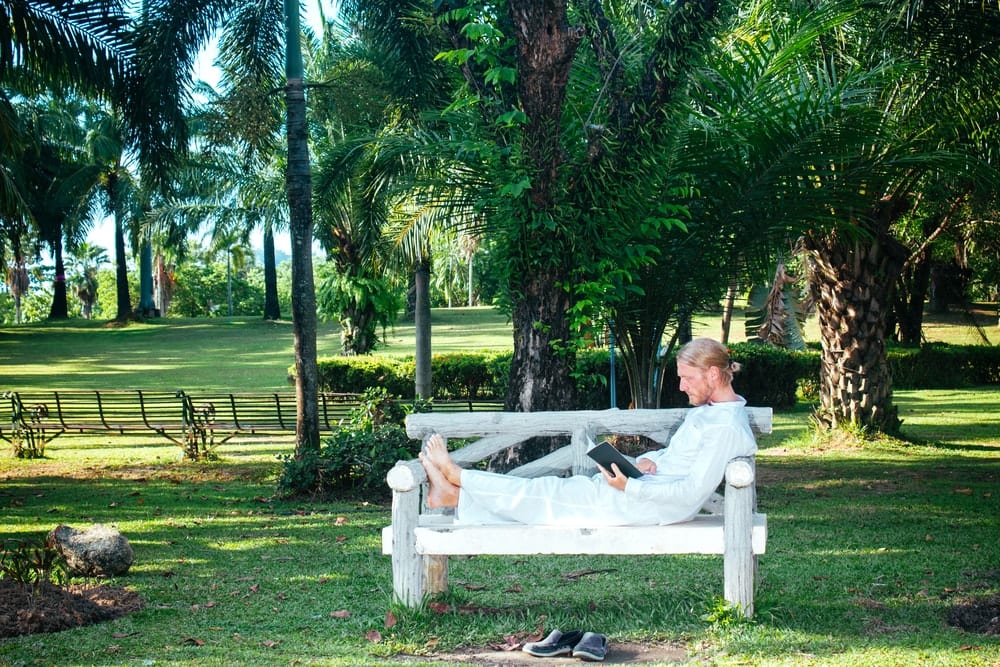 There's nothing quite like a peaceful afternoon engrossed in a good book, and Dublin has plenty of spaces ideally suited to just this purpose.
If you crave a few quiet hours in the middle of your trip to sink into a good book surrounded by the sights of picturesque Dublin, read on. We have rounded up our favourite city havens for book worms, all easily within reach of your room at the O'Callaghan Davenport Hotel (which also makes a great place to curl up with a favourite read!).
Marsh's Library
The city's oldest library is, as you'd expect, a perfect spot to find something new (or much older) to read. Originally opened in 1707, there are more than 25,000 rare books housed within the grand oak bookcases of Marsh's Library and a range of exhibits to explore. Many famous thinkers have whiled away some time reading here including the likes of Jonathan Swift, Bram Stoker and James Joyce. Not bad company to keep at all. Marsh's Library is located next to St Patrick's Cathedral so if some sightseeing is on your list of things to do, it's easy to kill two birds with one stone.
Herbert Park
One of the most tranquil spots in what is an otherwise bustling city, Herbert Park's 32 acres provide plenty of activities – including tennis, croquet and football – but this is also a thoroughly scenic space for relaxing by the pond with a great novel. You could also find a tree to sit beneath and watch the world go by as Herbert Park is easily reachable from your hotel near Trinity College Dublin.
Garden of Remembrance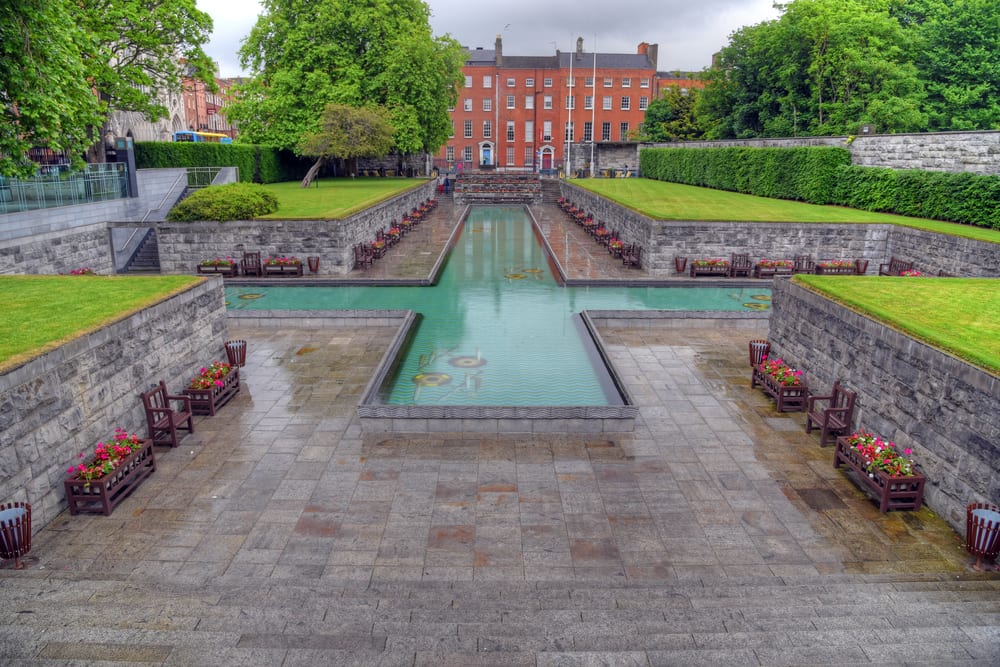 Dublin's Garden of Remembrance is dedicated to the memory of all those who died in the cause of Irish independence. It commemorates freedom fighters from various republican uprisings, and is as respectful and peaceful a space as you might expect. Designed by Daithi Hanly and featuring a sculpture by Oisin Kelly, benches line the sides of the central water feature in the garden, providing the ideal space to spend an afternoon engrossed in a good book. To top it all, it's within walking distance of your base at the O'Callaghan Davenport Hotel.
National Botanic Gardens
A calm and beautiful space with lots of room to sit and relax, the National Botanic Gardens in Dublin provides a wealth of botanical information and a calming place to gather your thoughts and have a read. The garden has several glasshouses to roam through if and when you feel like taking a break from reading.
Merrion Square Park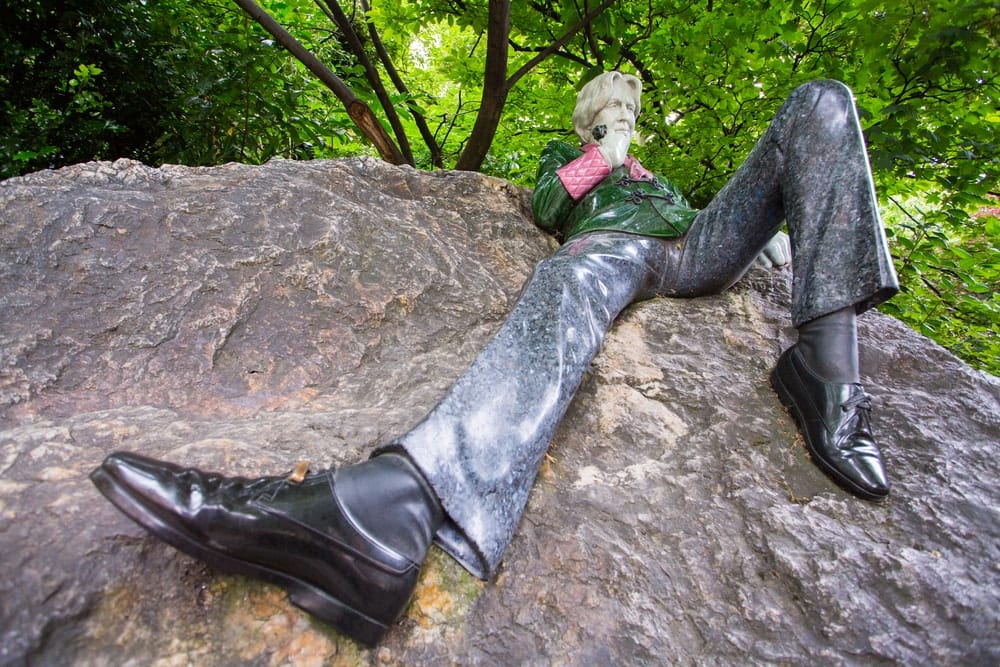 The heart of Georgian-era Dublin, Merrion Square Park was purchased by the Roman Catholic Church in 1930 with the intent to build a cathedral on the site. After the project fell through, the 11.7 acre park was transferred back to public usage. It's a delightful area, with a large floral garden and a number of impressive sculptures