Where to shop for Halloween costumes in Dublin
20 October 2017 ·
2
min read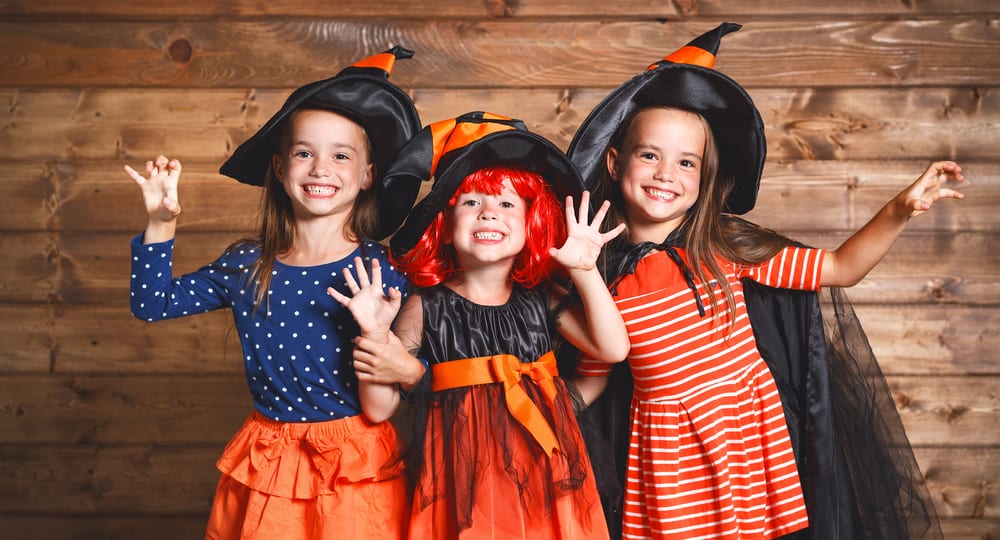 Halloween is right around the corner which means that many of our guests will be planning out the perfect costume for themselves and their kids. From ghosts and ghouls to cartoon characters, the streets of Dublin will soon be littered with trick or treaters and party goers.
If you're looking for luxury hotels near Merrion Square Park in Dublin, the O'Callaghan Davenport Hotel is an ideal place to enjoy Halloween this year. Whether you're planning to take your little ones on a candy gathering adventure or you're heading to a party, you won't have trouble finding the ideal costume at one of these vibrant costume shops.
Fun Place Ltd
King Street South, Dublin
Whether you're hoping to dress up as the prince of darkness or you prefer something more on the fantasy side, you can fulfil all of your costume needs at Fun Place. Located in the heart of Dublin, this colourful costume shop has become a go-to place for locals that are looking for the perfect Halloween ensemble.
Step inside the whacky and wonderful shop and find yourself surrounded by a walk-in wardrobe full of exciting characters and colourful creatures. Try on the huge selection of masks and find one that will be perfect to frighten your friends or go all out and find a full costume to impress everyone at the party.
The shop is just a short walk away from the O'Callaghan Davenport Hotel so be sure to head over if you find yourself in need of a costume.
Fancy Dress Store
Birch Avenue, Dublin
If you're looking for quality this Halloween, the Fancy Dress Store is the place to be. With an unparalleled collection of professionally made costumes, this treasure trove of imagination is sure to have something that will catch your eye.
Whether you're looking to scare or amuse, you'll find a collection of costumes perfect for every occasion. If you're staying at the O'Callaghan Davenport Hotel with your partner, you're in luck. The Fancy Dress Store boasts a wide range of couple's costumes so you and your other half can turn heads with matching outfits. It's the quality that sets this shop apart from any other so don't forget to stop by and you're sure to win any fancy dress competition.
The Disney Store
Grafton Street, Dublin
If you're travelling to Dublin with your little ones and they're hoping to collect as much candy as they can, you won't want to miss out on a trip to the Disney Store. If your youngsters don't like the idea of becoming a ghost or goblin, they can find an array of fantasy clothing at the Disney Store. Whether you have a little princess or a young a prince, they're sure to find something that will impress the residents of Dublin. Unfortunately, though the shop doesn't specialise in adult costumes so you might have to forgo your dreams of being a Disney prince or princess.