Spring sights of Dublin that are close by
17 April 2017 ·
2
min read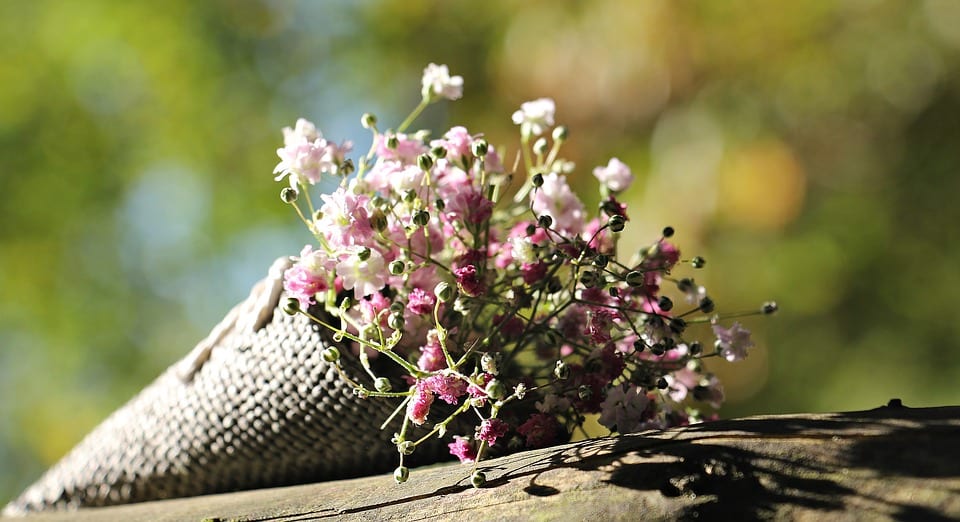 Iveagh Gardens
The Iveagh Gardens situated right in Dublin city, are a wonderful place to enjoy some peaceful moments during Springtime. Fountains, labyrinths and flowers are decorating the place and give you the feeling of being in a Southern Paradise. It's the perfect place to relax after a busy week of work.
Merrion Park
Merrion Park is a popular place to spend your time during springtime. Featuring a child playfield, lots of benches, grass and flowers, people like to go there to spend their afternoon or lunch break. Dogs are running around all day long and as soon as the sky starts to clear a bit, the food trucks start selling their delicious bites on Thursdays.
Stephen's Green Park
This place is ideal for duck feeding. Featuring small lakes, kids love to come here and bring along some bread. Also, this park features a playfield and a beautiful nature but it is also the park known for its many monuments and statues. In the evening time, the park closes and so does the shortcut through the city. This means you will have to walk around. We think it's a great place for a romantic picnic and some ball games.
Dublin Bay Prawn Festival
As you probably figured out already, this festival is all about the Dublin Bay prawn. The Festival is hosted in Howth, the coastal village of Dublin. We think it's a wonderful place surrounded by cliffs, lighthouses and the beach of course. The area is filled with lots of prawn eating, music, fun fairs for kids and small markets. The event is usually taking place in May and if the sun decides to show up, it's the perfect occasion to catch some vitamin D and some good mood.
A walk in Dun Laoghaire
Dun Laoghaire is another coastal village not far away from Dublin. The DART gets you there in literally no time. Walking along the pier to the lighthouse gives you an amazing view at the beach of Dun Laoghaire and the light summer breeze makes you feel like you're on vacation. The village offers many restaurants for lunch and an amazing ice-cream shop Scrumdiddly's. On a busy day, you might eventually stand in line for an hour but it will be well worth it. Choose your own chocolate, candies and cream to put on top of an ice cream of your choice.