The Dublin Bucket List: 15 Must-Do Experiences for Dublin Before You Die
10 October 2017 ·
5
min read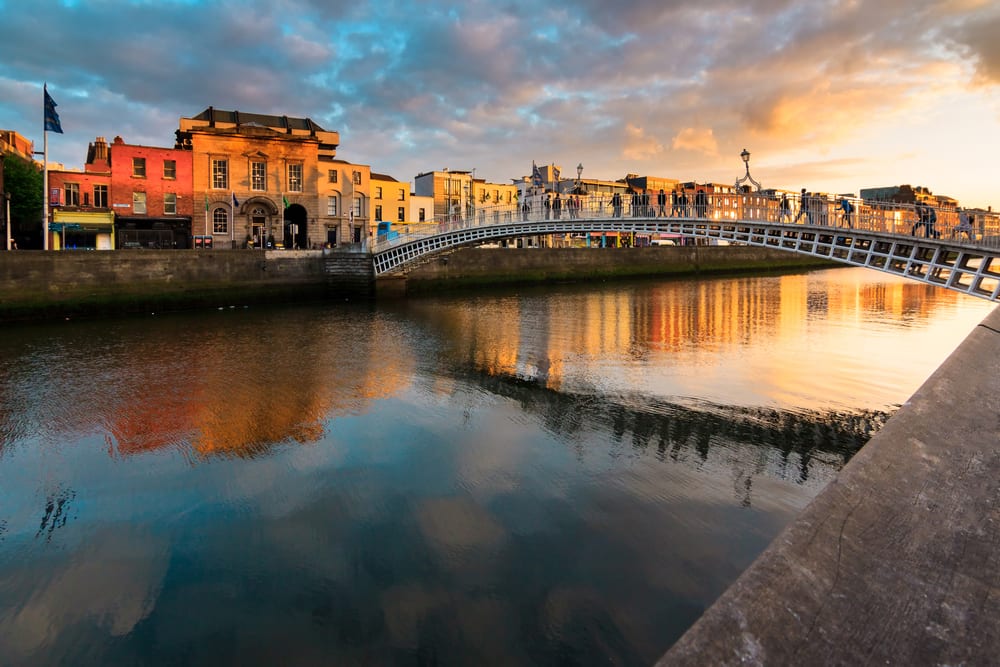 If you're planning on exploring Dublin, then there a few things you can check off your bucket list while you're here.
We have made a list of the 15 must-do experiences for Dublin. How many have you done and which one do you want to try?
1. Travel through time at the Trinity College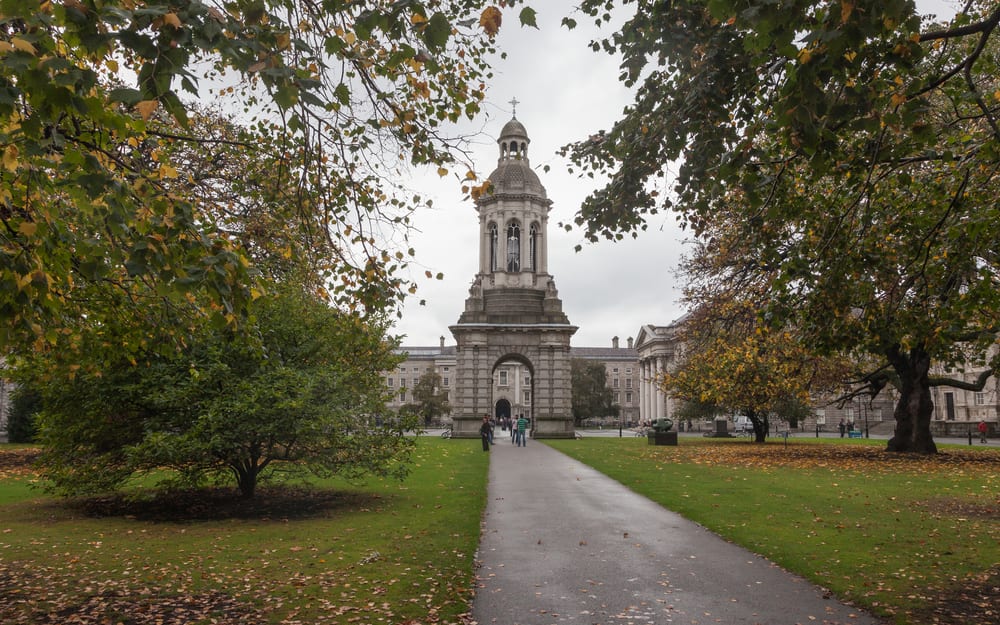 Of course, the Book of Kells is impressive but the real gem in Trinity College is its Old Library, it is really beautiful and you will be speechless (which is convenient in a library) in front of this long oak-shelved room. Eventually, you can come back to a more modern time with the Science Gallery, where art meets science, exhibitions there are brain-bending. Located in the heart of the city you will find good hotels near Trinity City College.
2. Feel the chill at Kilmainham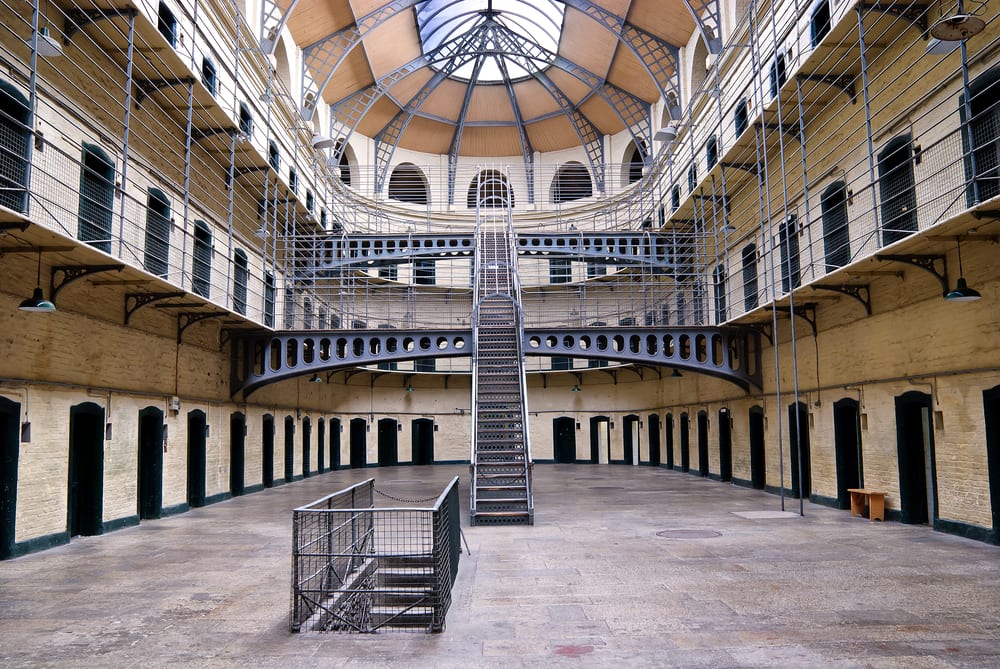 This prison is full of history, lots of famous prisoners have been there and you still can feel their presence. Kilmainham Gaol is one of the largest unoccupied jails in Europe, it's kind of scary but the tour is brilliant and you might feel like in a movie because famous movies were made there.
3. Take a Food Tour
Dublin is an exciting city when it comes to food. If you want to taste some of the delicious food of Dublin then try the Great restaurants in Dublin walking tour guided by Ketty Elisabeth of the French Foodie in Dublin blog.  You will taste food from less known restaurants, cafés, and shops but nonetheless booming.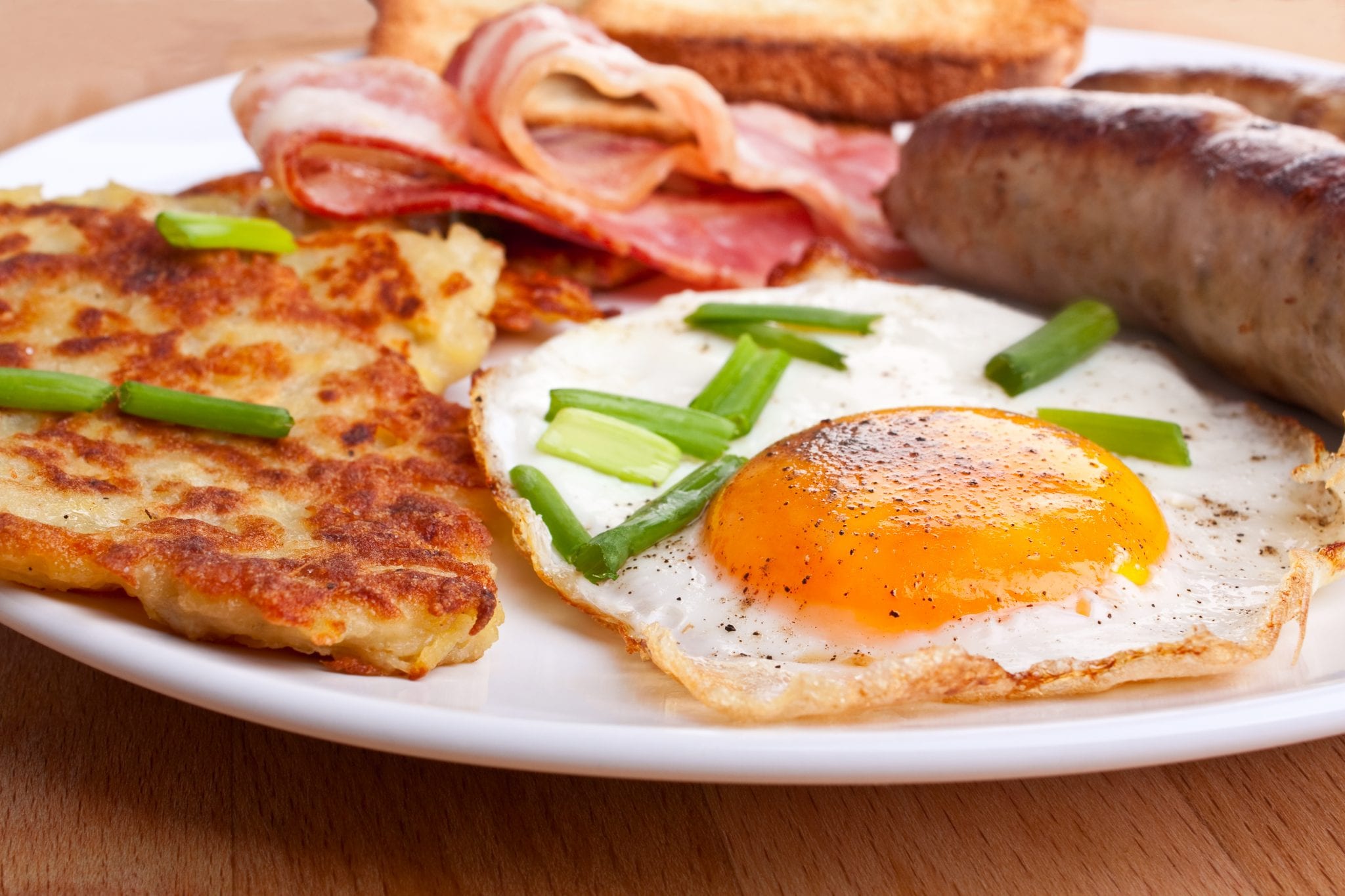 4. See Francis Bacon's studio
The Hugh Lane gallery allows you to visit the mind of the famous artist Francis Bacon thanks to a perfect reconstruction of his studio. Brought over from London and carefully put back together, it might look like a hurricane had come there but this is how it was before his death.
5. See an All-Ireland Final at Croke Park
No words can describe what is it to hear 83,200 passionate GAA fans singing the national anthem in this iconic stadium. In Croke Park, there are not only great games also a stadium tour which is really fun or the GAA Museum where you will learn more about those sports.
6. Take a treat to Stephen's Green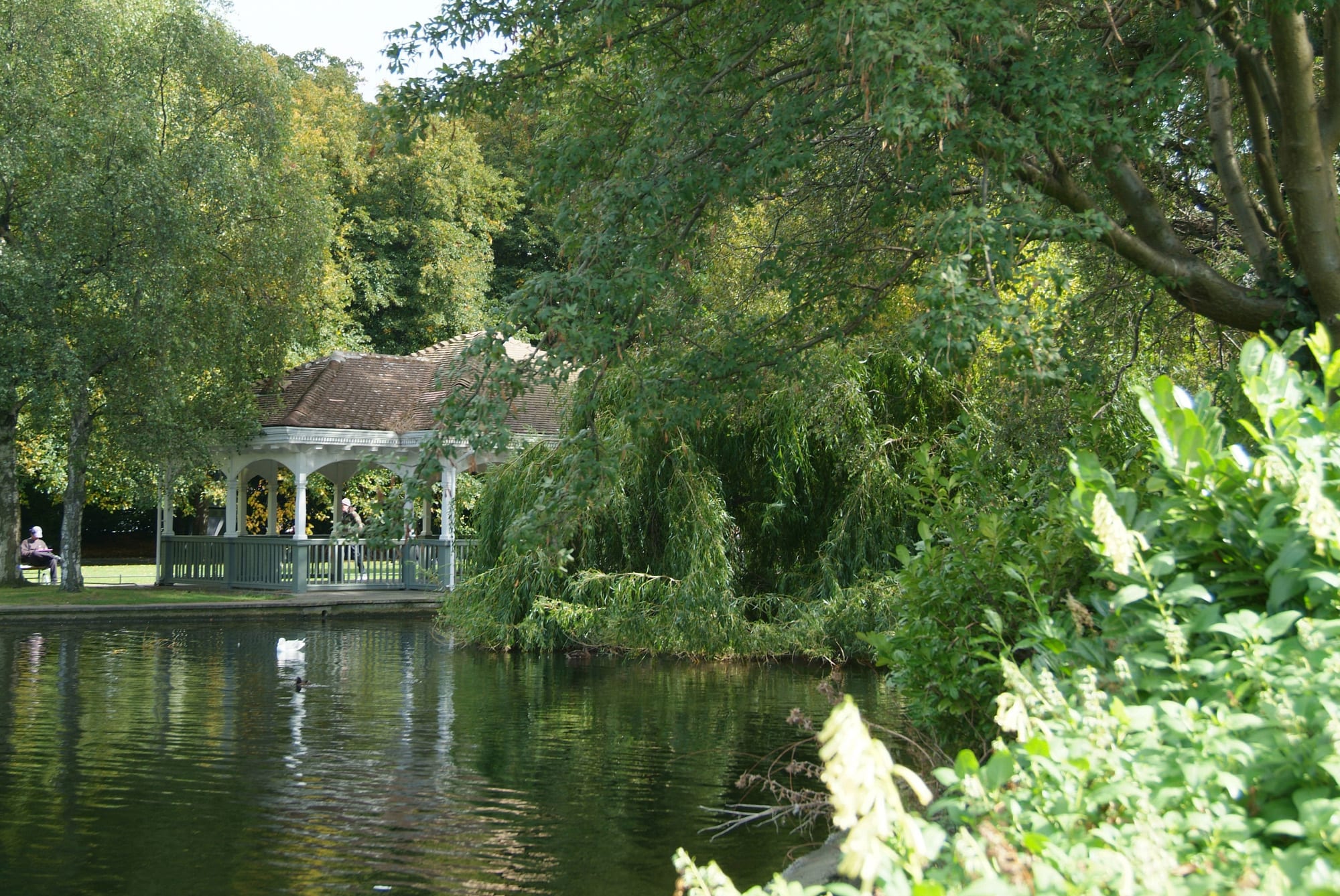 The Stephen's Green Park is wonderful during sunny days, it's the perfect place to gather with friends on the grass. Without a doubt, this experience is better with a treat, close to the park you will find Aungier Danger where you can buy delicious doughnuts or you can enjoy an ice-cream from Murphy's.
7. The Little Museum of Dublin
The Little Museum of Dublin is one of the museums that you have to see, it makes a big impression with small things from the first edition of Ulysses to a statue of Bono. Downstairs there is an exhibition that changes seasonally and a tour about women's history in Ireland each Thursday.
8. Stroll along the Great South Wall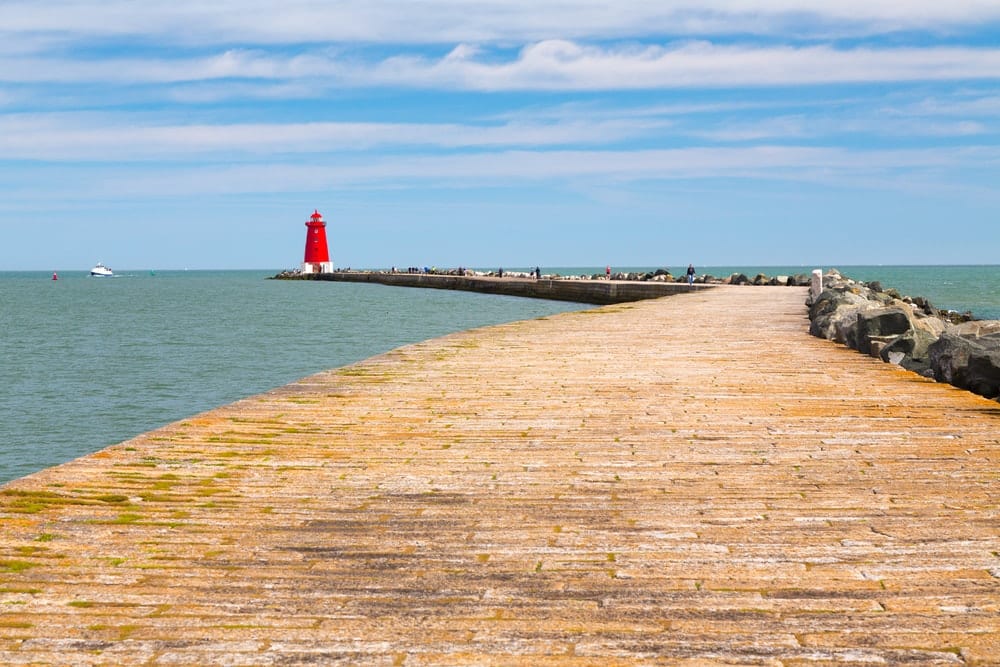 This is not a very famous place to go because to access Dublin Bay's Great South Wall you have to go by a disgusting industrial route. But once you're there you will see a granite walkway stretching from the Pigeon House towers to Poolbeg Lighthouse, this is one of the best views in Dublin.
9. Shop until you drop in Powers Court Centre
The Powerscourt Centre is a gorgeous Georgian shopping centre with a magnificent atrium. The shops there are really fancy and you will feel like a prince or a princess while walking through this dreamy place. And for a perfect day eat a homemade bagel or sambo at the Pepper Pot Café. To finish this wonderful day, a night at the Davenport hotel will be the perfect ending.
10. Do Dublin from the DART
Enjoy a journey in the DART a commuter, from Killiney Bay to Dun Laoghaire Harbour the view is wonderful all the way long. You can see the River Liffey but also the sea, you can even see the Malahide Castle and go to Howth in one trip. We recommend you to buy a day ticket for €11.10.
11. Bog bodies at the National Museum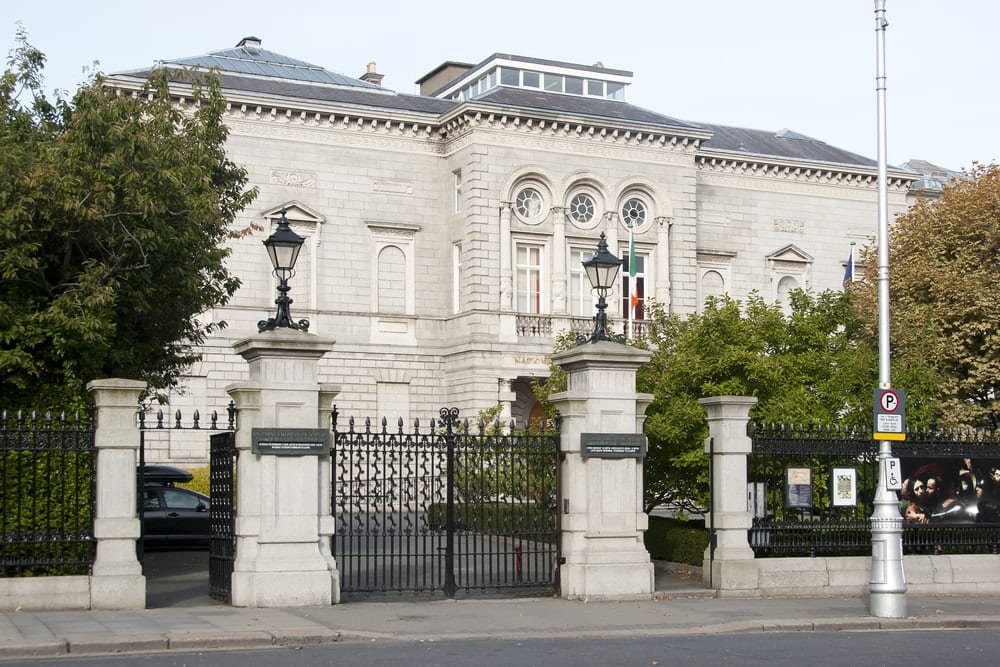 Do you want to satisfy your morbid curiosity? Then go to the National Museum and look for the bog bodies, perfectly preserved bodies dated from 2000BC. Eyelashes, fingernails and even hair are all intact and on some bodies, you can see marks of their death.
12. Pull the perfect pint
The Guinness Storehouse is the most visited tourist attraction in Dublin but it's totally worth it. You will admire all the different adverts Guinness has produced over the years, before getting down to business and pulling a pint. It's known that you need 119.5 seconds to pull the perfect pint but you can allow yourself a little bit more to enjoy the view from the Gravity Bar while drinking it.
13. Go to Glasnevin Cemetery
This is the most fascinating cemetery in Ireland, but you will really enjoy its history with a guide who will teach you crazy facts about Dublin. Daniel O'Connell is buried here, inside the Round Tower, one more reason for you to visit Glasnevin Cemetery.
14. Go down to the woods
Ticknock forest is only a short drive away from South Dublin and people are often surprised to hear that, from Dundrum centre, to the Dublin Mountains it will take you 10 minutes by car. It's a quiet place with walking and mountain biking trails, so pack a picnic and start the Fairy Castle Loop walk or ride the 8km mountain bike trail. At the top of it, you will have a beautiful view over the city.
15. Grab a sambo at the Green Bench Café
If you are looking for the best sandwich in Dublin we have the perfect place for you: the Green Bench Café located on Montague Street. They use quality and fresh ingredients to make delicious sandwiches and they were on the top of the Independent.ie Travel's recent poll of the best sandwiches in Dublin.