Top x things to see along the River Liffey
30 October 2017 ·
2
min read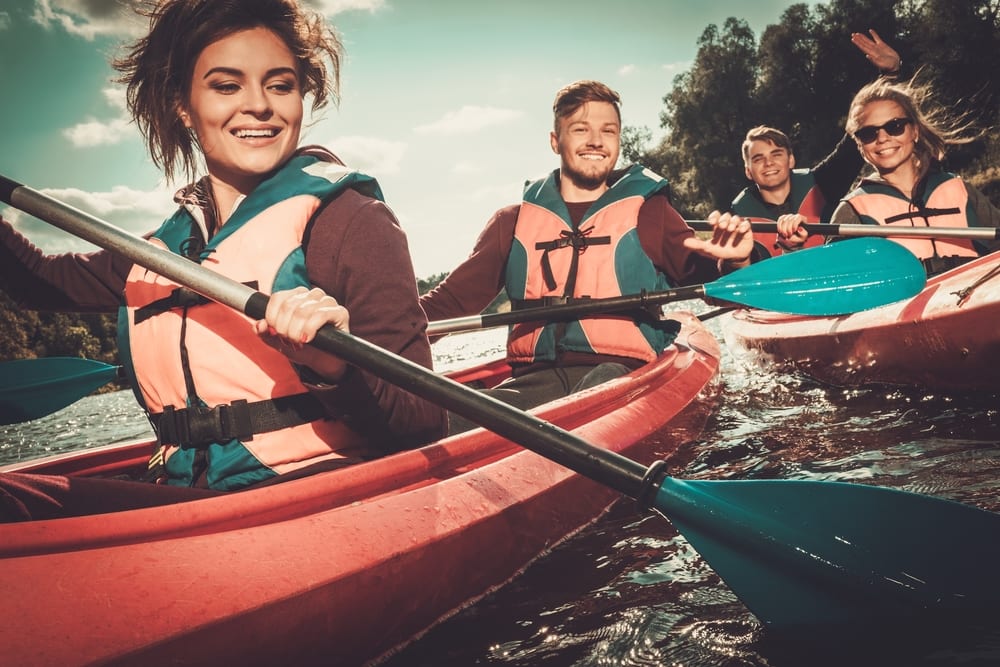 Flowing directly through the centre of Dublin, the River Liffey is iconic for acting as the dividing line between the northern and southern parts of the city.
A hub and focal point of the city, the river supplies much of Dublin's water and there are also a number of recreational activities you can get involved in near this historical landmark.
No trip to Dublin would be complete without witnessing this part of the city's famous makeup, so be sure to factor it into your visit in some way. Whether you want to take a leisurely stroll along the river or take part in an exciting excursion, there is something for everyone along the River Liffey.
After a jam-packed day sampling the Irish culture, check into your room at the O'Callaghan Davenport Hotel and unwind in comfort.
Visit the Famine Sculpture
While you are strolling along the river it is worth taking some time out to go and appreciate the Famine Sculpture, a commemorative work that was produced to honour the Irish people that were forced to emigrate during the 19th century Irish Famine. The bronze sculptures were designed and crafted by sculptor Rowan Gillespie and are situated on Custom House Quay in Dublin's Docklands. Whilst there, you can also visit the Jeanie Johnston Tall Ship & Famine Story, which is a replica famine-era ship. Learn what it was really like to live through a famine as a migrant with one of the many tours on offer here.
Worn out from sampling Dublin's history? Your room at the O'Callaghan Davenport Hotel will provide the perfect sanctuary for relaxation.
Get active with kayaking
If you're really looking to experience the river and all is has to offer, Kayaking is definitely the best option for you. Rent out a kayak for 2-hours during the morning or afternoon through City Kayaking, which is situated at Dublin City Moorings. This is one of the best ways to view the city of Dublin, and you'll be in safe hands as you go with instructors. For photography fanatics it's also a great opportunity to capture some stunning images.
Hopefully, you didn't get drenched during kayaking, but if you did your room at one of our hotels near Grafton Street Dublin will be an ideal place to dry off.
Have an educational experience at the Irish Emigration Museum
Those looking for a little more than a pleasant stroll and a bite to eat can engage in a full day of interactive experiences at the Irish Emigration Museum. Situated in the vaults of the 1820 Custom House Quarter building in Dublin's Docklands, here you will discover the story of Irish emigration as you are led on a thought-provoking journey. What's great about this museum is you can tailor your visit to the things that you are interested in. Simply push buttons and adjust screens to learn about the stories that you want. Whether it be Irish dancing or stories or Irish war heroes, there is something here to excite and interest all.