Dublin in 2 days – Your visit guide!
09 August 2018 ·
4
min read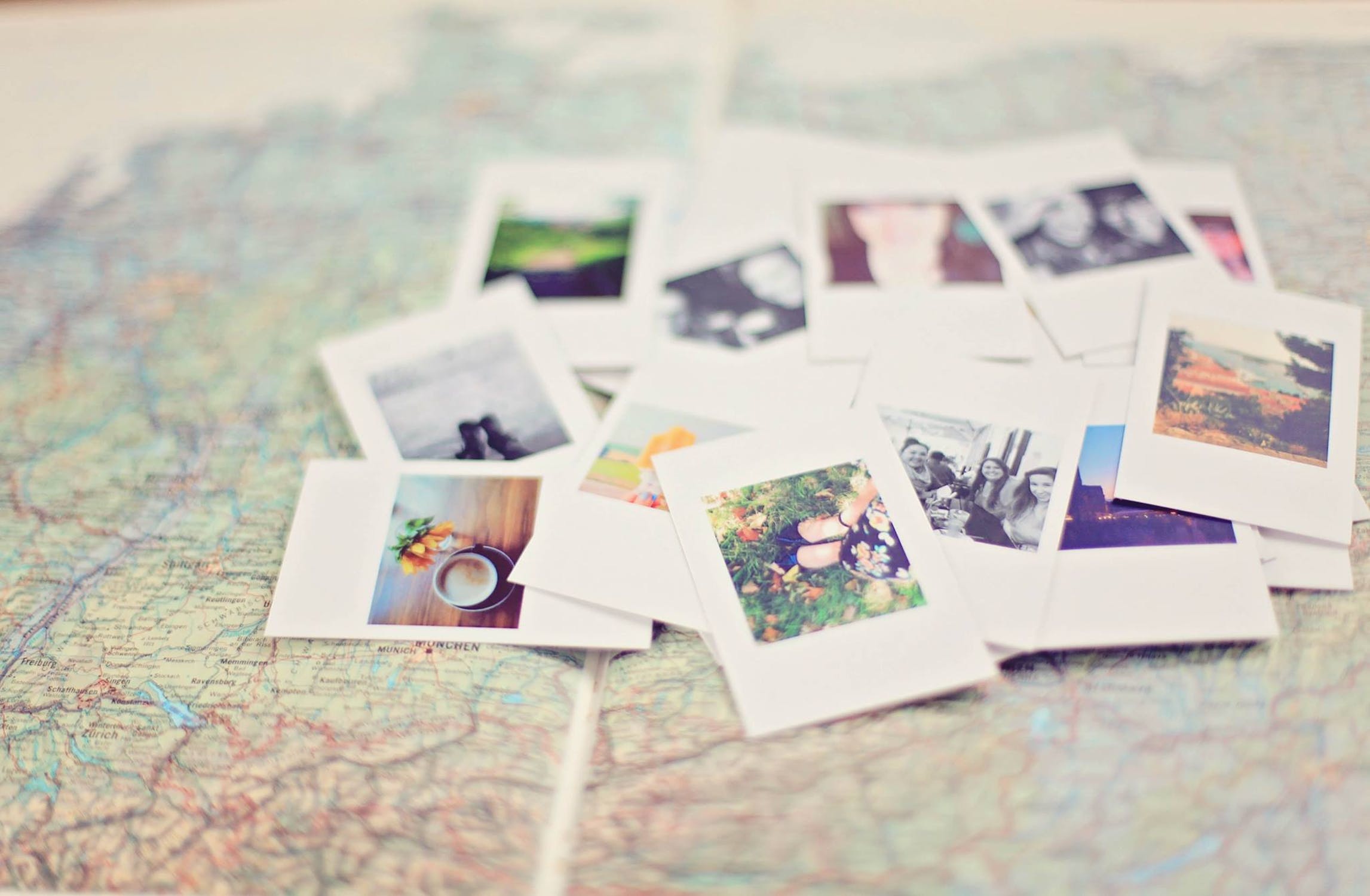 Whether you are a jet-setter or are looking to treat yourself to a small city break, Dublin is the perfect destination for a two-day visit.
Ireland's capital is the perfect blend of culture and modern city life. Explore its famous medieval and Georgian quarters, discover its renowned landmarks, sample a pint of Guinness, roam its shopping streets and enjoy some of the best world class play…There is something for everyone in Dublin!
Day 1 – Medieval Dublin, Temple Bar and The Guinness Factory
The program of this first day is to explore Dublin's main landmarks and to discover the beating heart of the city. Starting with Trinity College, this university has seen some of the biggest names in Irish literature. Its cobbled stones and old buildings will bring you back to the 18th century! When visiting the old library, you will have access to the magnificent long room and the famous "Book of Kell".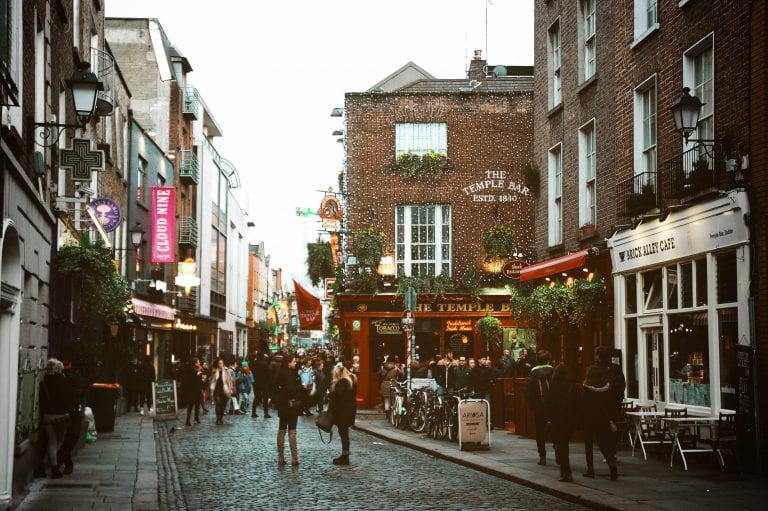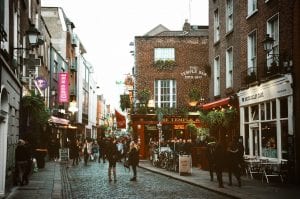 Dublin Castle is only a stroll away, you can walk via George Street or via Temple Bar and a quick detour will allow you to meet the Molly Malone statue, star of the unofficial anthem of Dublin.
Dublin Castle was the seat of the British government's administration in Ireland until 1922, it is interesting to see the preserved decorations and learn about this important building. Located behind the castle's chapel is the castle garden, a hidden gem that we highly recommend seeing. This enclosed garden has impressive medieval stone walls and four charming gardens on each of its corners including specially commissioned arts.
In the ground of the garden, the Chester Beatty Library holds a breath-taking collection including rare books, miniature paintings and object of artistic or historical importance. If you don't fancy visiting another library, you should at least go to its rooftop terrace which allows for a small break admiring the patterns representing sea serpents cut into the lawn.
As we continue further west in Medieval Dublin, the beautiful Christchurch Cathedral comes up along the way. This is Dublin's oldest building, it offers an exquisite architecture and is home to an exhibition of the costumes of "The Tudors" historical series.
The last visit of the day, the Guinness Storehouse. Learn how this beverage became famous worldwide, from its process to the marketing around the brand. The highlight of the visit is the complimentary pint in the rooftop bar with a 360degree view of the city.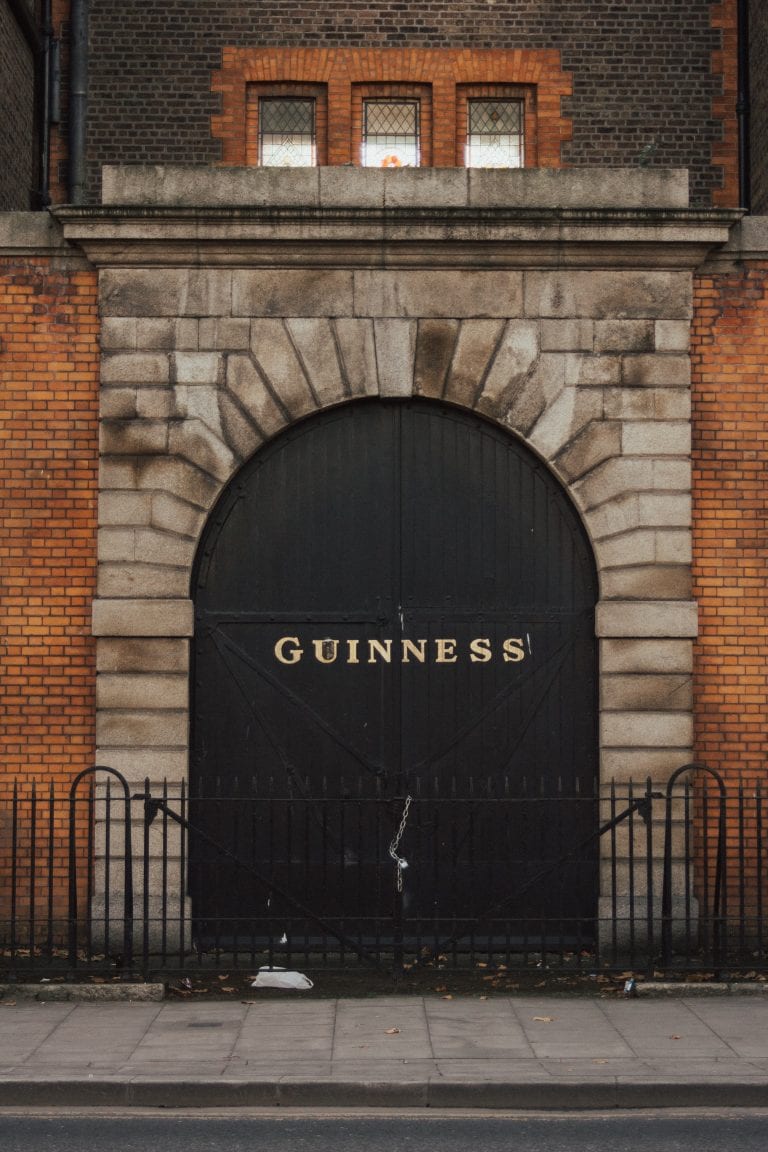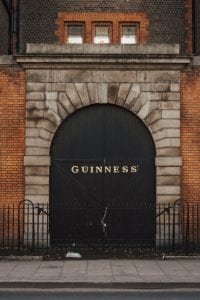 You can now decide how you would like to spend your night, the city centre is filled with restaurants, pubs and bars…so no matter what your tastes are you can be sure to find the perfect place!
Day 2 – Georgian Dublin, Shopping Street and Grand Canal Dock
If you are staying at our hotel The Davenport, you are just next to the National Gallery and The National Museum – Architecture. Both are excellent museums and free to visit! Perfect to ease you into this second day.
Continuing exploring the Georgian quarter with Merrion Square and Stephen's Green Park. Both are charming with flower bed, statute and allows for a nice stroll.
While in Stephen's Green, take a moment to visit the Little Museum of Dublin. It is only 30mins but this small museum treasures many things related to Dublin, the perfect way to discover the modern history of Dublin.
You should now be in the shopping area of Dublin, and we hugely invite you to visit Stephen's Green Shopping centre. You might be surprised by this advice but trust us, this building has a beautiful architecture which reminds of an old train station:
A couple of options are offered to you now, you could go for a hop on hop off tour which will give you access to attractions such as Kilmainham Gaol, Croke Park or the Botanic Garden.
While in the city centre a gentle walk along the Liffey toward the sea will allow to discover some of Dublin's Famous bridge and especially the Samuel Beckett Bridge: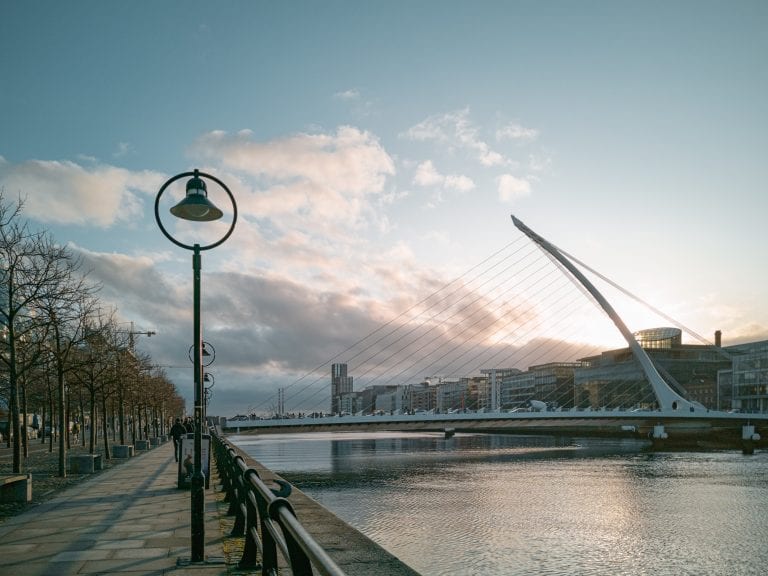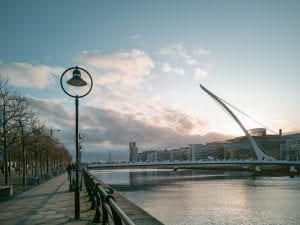 In this area, you are next to the tech quarter Grand Canal Dock, also called Silicon Dock, where the popular high-tech multinationals Google, Facebook, Twitter or Linkedin are located. The area is a nice place to see at night time and why not treat yourself to a play at the Bord Gáis Energy Theatre?
Directions from The Davenport Hotel to the Bord Gáis Energy Theatre.
We hope this guide has been helpful, obviously there is so much to see in Dublin that it is hard to condense it in two days but with our guide, we can be sure to get a nice sample of it.
To explore further, have a look at our Blog post about the alternative attractions in Dublin tourist guides won't tell you about.