Ireland's best souvenirs
06 June 2018 ·
2
min read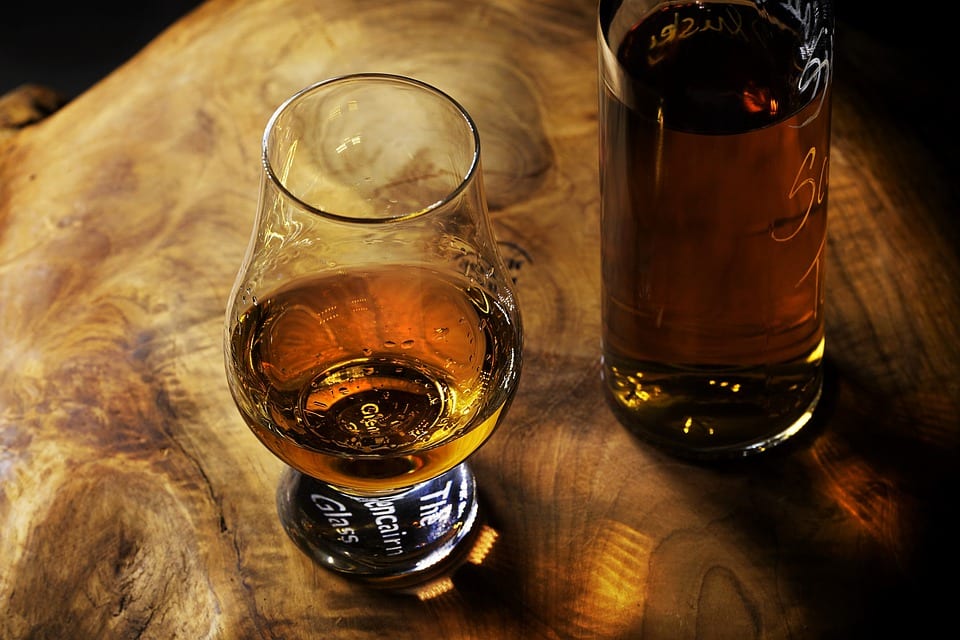 It's always nice to bring some souvenirs home. Luckily, when visiting Ireland you have lots of options. At the Davenport Dublin we picked out our favourites.
Aran woollen knits
The Sweater Shop is one of the most popular knitwear manufacturers of Ireland. Ireland is known for its wool as it's home to endless amounts of sheep. Whether you're making a present to yourself or want to surprise someone special, an Aran sweater is always a good idea. They look nice, are cosy and keep you warm all year around – the perfect gift to take home.
Visit Carroll's
The most popular souvenir shop is undoubtedly Carroll's which you will find out as soon as you set foot into the country: From postcards to souvenir magnets, they sell anything that makes you commemorate Ireland and you stay in Dublin Ireland. Take home some silver earrings or buy some handmade soap and take the smell of Ireland home.
Irish Whiskey chocolate
Irish chocolate is tasty (yes, I can tell you: very tasty) and can easily be compared to the famous Belgian chocolate. Butler's is probably the most famous shop around here that sells little pralines and a delicious hot chocolate. However, Kilkenny store sells numerous other brands with whiskey taste or even Irish fudge. For all your family & friends with a sweet tooth, this is the perfect gift.
Irish Whiskey
I'm sure you knew already how famous Ireland is for its whiskey, although the Scottish wouldn't be drinking it as they're very proud of their own brands. Dublin has a long Whiskey history ranging from Power's to Jameson and the newly opened Teeling distillery which is the only operating distillery in town. Dublin airport offers a wide range of whiskey brands and for all whiskey lovers, it's absolutely a must to take a bottle home and enjoy a glass on relaxing nights.
Scented candles
For all ladies that love candles (I bet most of us do), Max Benjamin is one of my favourite brands for scented candles and is an absolute must to take home and enjoy in a relaxing bath. Other great brands are the Georgian Candles & Bog Standard. Kilkenny store & Avoca are two of the main shops selling a diverse range of those deliciously smelling gifts. Must take home if you'd ask me.
Irish pottery
Ireland is very famous for its handmade pottery made from fine porcelain and robust stoneware. Dunbeacon pottery is the most well-known one in the country and its creations are great souvenirs to take home. However, Kilkenny store sells as large selection of pottery as well and so does the Irish Design Shop in Drury Street, located quite centrally.
Handmade soaps
Who doesn't love deliciously smelling handmade soaps? Lavender, olive or maybe lemon? Whatever smell you're looking for, Dublin has it. Many cities throughout the country have their own little brands with homemade soaps and can usually be bought in local shops. Big brands however are; The Handmade Soap Company, Savon Stories or Field Day.
It's clear that there are countless of options for Irish souvenirs. Have a look on the Instagram of Kilkenny shop here for plenty of other Irish crafts and design!