Things to do in Dublin on a Rainy Day
20 November 2019 ·
4
min read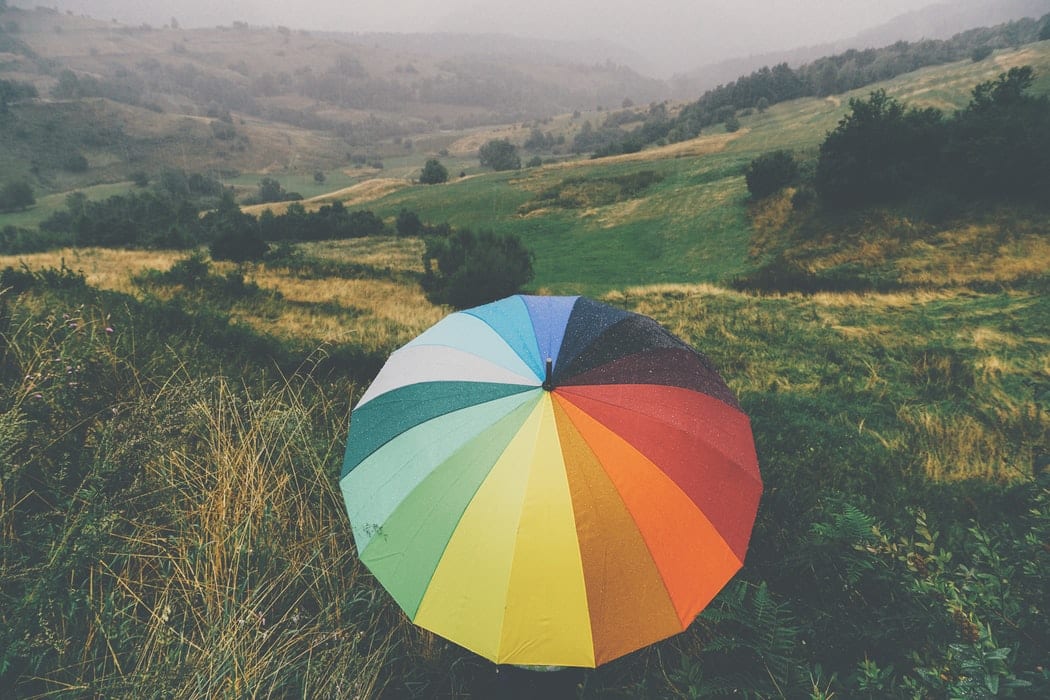 Rainy Day Activities in Dublin
It might come as a surprise to most of you, but yes it rains in Ireland! Nevertheless, Dublin is a charming and active city that never runs out of fun activities to do even on a cold rainy day. We selected for you multiple options to choose from while waiting for the rain to pass.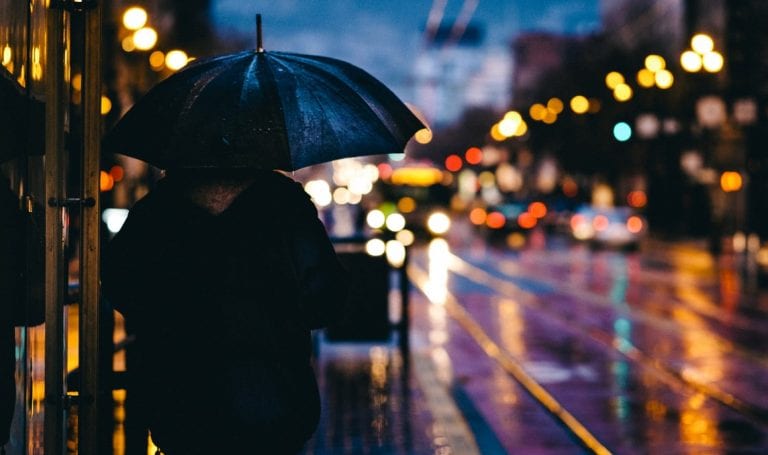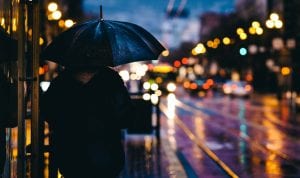 Old Library at Trinity College Dublin
One of Dublin's most iconic attractions is the Old Library of Trinity College. Considered as a "must-see", visiting the library will be the perfect plan for a successful rainy afternoon. Visitors will have the chance to observe the breath-taking views of the place while contemplating the leather-bound books. Trinity College's Old Library is not the only beautiful book collection in Dublin city. Situated in St. Patrick's Close, Marsh's Library is the first public library that opened in Ireland back in 1707. Centrally located, the place will ensure you a trip back in time!
Address: Old Library: Trinity College Dublin
Marsh's Library: St Patrick's Close, Wood Quay, Dublin 8
Enjoy a pint in a traditional Irish pub
As Rashers Tierney once said, "Like so many things in life, a well-poured pint of Guinness is worth waiting for". On a rainy day, nothing is better than sitting in a traditional Irish pub and enjoying a drink. With more than 750 pubs in Dublin, you will have plenty of options to choose from. Our favourites include Nancy Hands and The Brazen Head, Ireland's oldest pub!
Address: Nancy hands: 30-32 Parkgate St, Stoneybatter, Dublin 8, D08 W6X3
The Brazen Head: 20 Lower Bridge St, The Liberties, Dublin, D08 WC64
Guinness Storehouse
Any trip to Dublin would not be complete without stopping by the Guinness Storehouse. On a rainy day (or a sunny day), you will love to discover the history of Ireland's favourite beverage. Enjoy a fresh pint in one of Dublin's historic rooftop.
Address: St James's Gate, Dublin 8
Extreme Trampoline
Located 35 minutes away from Dublin's city centre, Jump Zone will make you forget the rain in a snap! Ideal for groups and solo jumpers, Jump Zone is the first of its kind in Europe. Avoid cabin fever and enjoy some vigorous playtime at Jump Zone.
Address: 71-73 Heather Road, Sandyford Industrial Estate, Dublin 18, D18 XE70
Take a cooking class
Dublin cookery school frequently organise cookery classes. With the possibility to learn from multiple cuisine styles, your rainy-day will be filled up with insightful cooking lessons. This cookery school is not the only institution proposing cooking workshops. Small cafes across Dublin such as The Cake Cafe organise fantastic baking classes.
Little Museum of Dublin
Situated in the centre of Dublin, the Little Museum of Dublin is in a traditional Georgian mansion. Welcoming people of all ages, the museum offers interactive visits that will help you discover the wonders of Dublin.
Address: 15 St Stephen's Green, Dublin, Ireland
Escape Room Games
Take on challenges with friends and family during an escape room challenge. Luckily, Dublin has quite a few options when it comes to escape rooms. Our favourite is The Clockwork Key Escape Room with its Alice in Wonderland themed escape room. So get ready to solve puzzles and discover hidden secrets.
Address: 51 Wellington Quay, Temple Bar, Dublin, D02 NH04
Whiskey Tasting
As Mark Twain once said, "Too much of anything is bad, but too much good whiskey is barely enough". Therefore, we couldn't make this list of activities without including a whiskey tasting. Dublin has multiple possibilities regarding whiskey tastings in which you'll find happiness. Our favourite is located  20-minutes walking distance only from the city centre. The Teeling Distillery offers a fantastic environment that will take you through the journey of whiskey making followed of course, by a tasting.
Address: 13-17 Newmarket, The Liberties, Dublin 8, D08 KD91
Mini Golfing
Directly accessible with public transports, the Rainforest Adventure Golf is an indoor mini-golf course. With its exotic decors, the rainforest Adventure Golf welcomes people of all ages and will guarantee you fun times ahead.
Address: Unit 6, Dundrum South Dundrum Town Centre, Dundrum, Co. Dublin
Science Gallery
Rainy days are the perfect occasion to visit museums. Initiating creativity and discovery, Dublin's Science gallery is a mix of art and sciences and has welcomed more than 3 million visitors. With unique exhibitions and events, the gallery organises multiple events that you'll love to participate in.
Address: The Naughton Institute, Trinity College Dublin, Pearse St, Dublin 2
Photo Gallery
If you are not into science, it won't be a problem! Dublin has a fantastic selection of art and photo galleries across the city. The Gallery of Photography, one of Ireland's leading centre for contemporary photography, exhibits work from Irish and international photographers. Located in the heart of Temple Bar, the gallery proudly represents photography in Ireland and spread a wider appreciation of the medium.
Address: Meeting House Square, Temple Bar, Dublin
So yes, rainy days are not the best but after all, rain is just confetti from the sky! We hope you will enjoy these activities as much as we did. Dublin is an animated city that never runs out of fun activities so pack your umbrella and make the most of the day!