All You Need to Know About Dublin Festival of History 2017
17 September 2017 ·
2
min read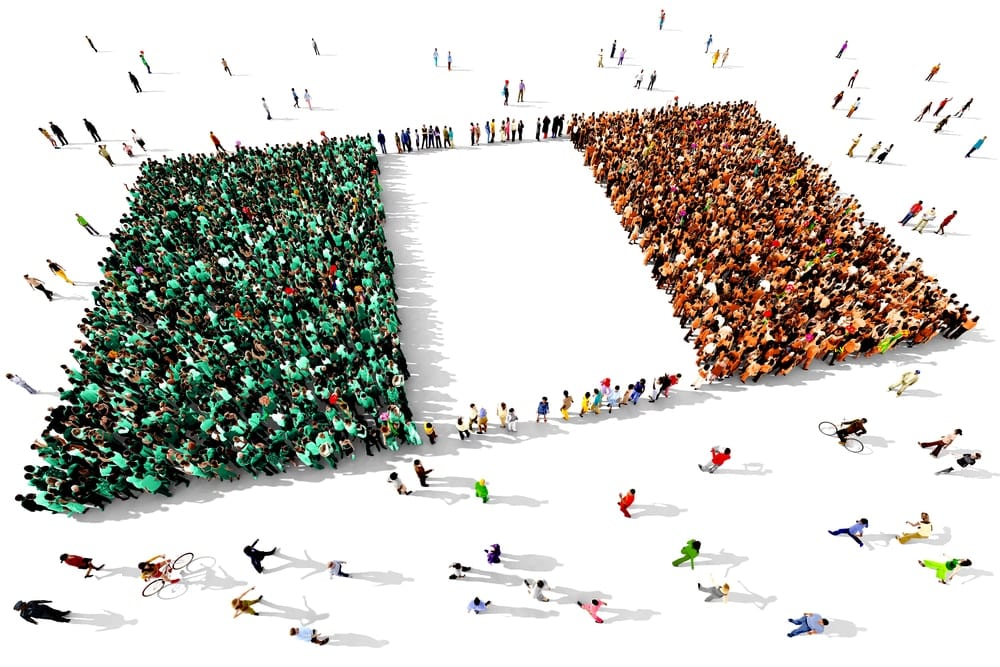 If you're a history buff, you'll likely be salivating with glee at the abundance of historical sights and venues to enjoy during your Dublin stay. One of the great things about the city, however, is that it doesn't sit on its laurels and even if you're a regular visitor, you'll find new things to do that celebrate Dublin's heritage on every visit. The Dublin Festival of History is one such event. A free festival hosted by Dublin City Council, the Dublin Festival of History is an unmissable show sure to delight history fans from near and far. It offers a packed calendar of exciting events which are designed to give a closer look at both Irish and international history. History lovers can't afford to miss out on this year's selection, all of which are available completely free of charge.
What is Dublin Festival of History?
This annual free festival is organised by Dublin City's Public Libraries and has long drawn both Irish and international historians to speak and debate each autumn. This year's festival takes place from 29th September – 14th October 2017, with some high-profile guests set to take centre stage. Now in its fifth year, Dublin's Festival of History has something for visitors both old and young, including a new addition for 2017 – the chance to take part in re-enactments, dressing up sessions and much more as part of the special Living History day on 7th October, ideal for younger visitors to really feel like they're a part of the action! This year's event looks set to be the best yet, so let's take a peek at some of the most impressive speakers for this year, with all events easily accessible from O'Callaghan Davenport Hotel, the top Kildare Street Hotel Dublin.
Top Speakers and Events for 2017
This year's speakers include Chris Patten, a former Westminster Cabinet Minister and BBC Chairman whose book First Confession: A Political Life focuses on education, conservatism and Christianity in the USA and Ireland. His talk will ruminate on the links between violence and religion, with a particular focus on how this could be applicable to an Irish audience by discussing the Independent Commission of Northern Ireland. Accompanied by historian and broadcaster John Bowman, this event will take place at Priory Castle on 30th September from 7 pm.
Sir Ian Kershaw will be talking about his most recent book, To Hell and Back Europe 1914-1949 at Printworks, Dublin Castle on 1st October 2017, and Russian history expert Robert Service will be discussing the Russian Revolution at the same event.
Other guests include historian and documentarian Janina Ramirez, who will talk about Celtic and Saxon Christianity at Printworks, Dublin Castle on 30th September.
No booking is required for these events and there are many more fantastic speakers yet to be announced. Find out more about the Dublin Festival of History at the official website, or sign up to the official newsletter to receive all the latest news about the event.