Top 4 educational places to take the kids when visiting Dublin this month
16 October 2017 ·
2
min read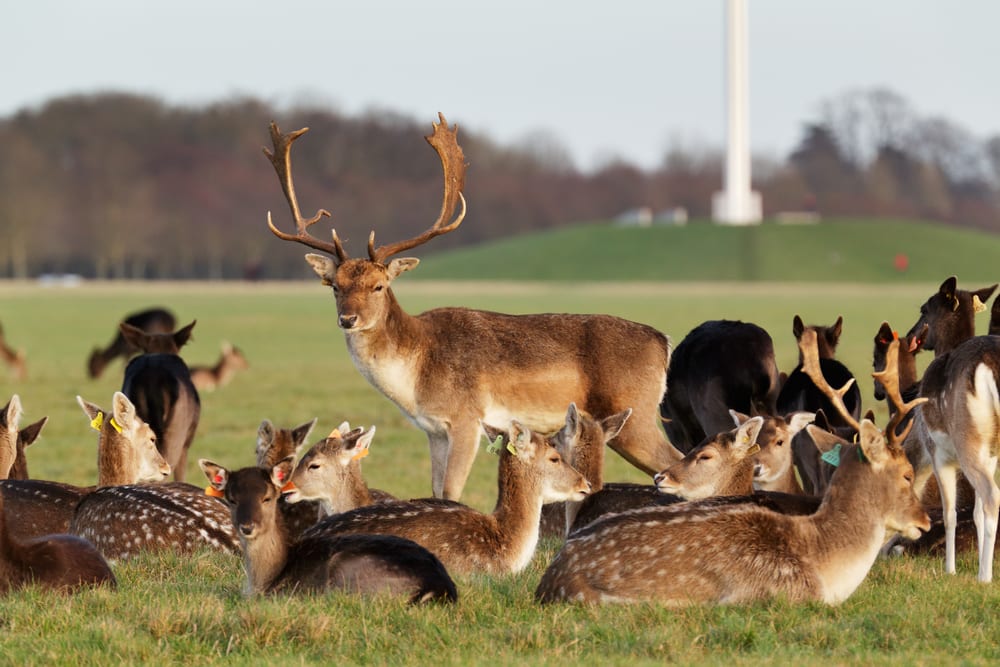 Dublin is a vibrant city rich in history and full of exciting and fun things to do. It is also a place of culture and creativity and offers plenty of opportunities for people looking to learn something new or expand their knowledge.
If you're planning a family trip to The Davenport Hotel Dublin, be sure to bring the kids along and show them the magic of Dublin by teaching them something new and opening up their imagination. Here are some of the best educational and creative activities for your kids to enjoy during your time at our Hotels near Grafton Street Dublin.
The Phoenix Park
Dublin
As one of the largest walled city parks, The Phoenix Park is a natural paradise sprawling with open grasslands, flowing waterways and some of the most beautiful greenery in the country. It is also the home of Dublin Zoo which sits in the heart of the park. The zoo is home to a variety of wildlife including wild creatures and exotic species from around the world. A trip to the zoo is a perfect way for young animal lovers to learn more about the planet and their favourite animals. Make your way over to the park from the O'Callaghan Hotel Dublin to discover a world of discovery and excitement.
The Ark
Eustace Street, Dublin
For any aspiring actors or performers, The Ark is an ideal place to express themselves creatively and improve their skills. The purpose-built children's theatre offers a place of magic and excitement for kids of all ages. Check out some of the wondrous shows and watch as the in-house performers amaze and inspire your little ones. The Ark also hosts regular workshops and exhibitions specifically designed to pique your children's interest in performing arts and more importantly to get them up, moving and expressing themselves.
Imaginosity
Sandyford, Dublin
This weird and wonderful museum has been built specifically to provide a unique and exciting learning experience for kids. Aimed at children under nine, the colourful museum is made up of four floors each with its own series of exhibitions and installations that immerse youngsters in all sorts of fun-filled topics. The interactive exhibits include a puppet factory that gives your kids the chance to get creative and join in the fun. A trip to Imaginosity is the perfect way for you and your family to spend the day in Dublin.
National Concert Hall
Earlsfort Terrace, Dublin
If your kids are fans of music or if they have ever wanted to learn a new instrument, a trip to the National Concert Hall is sure to get them on the right track. As well as being an iconic venue for performers, the concert hall also hosts regular music events, jam sessions and workshops for aspiring young musicians to practice their skills or play along and make new friends. Whether you have a little rock star in the family or an aspiring concert pianist, your kids will have a great time at the National Concert Hall.