The Best Places to Find Peace and Quiet in Dublin City
31 July 2018 ·
2
min read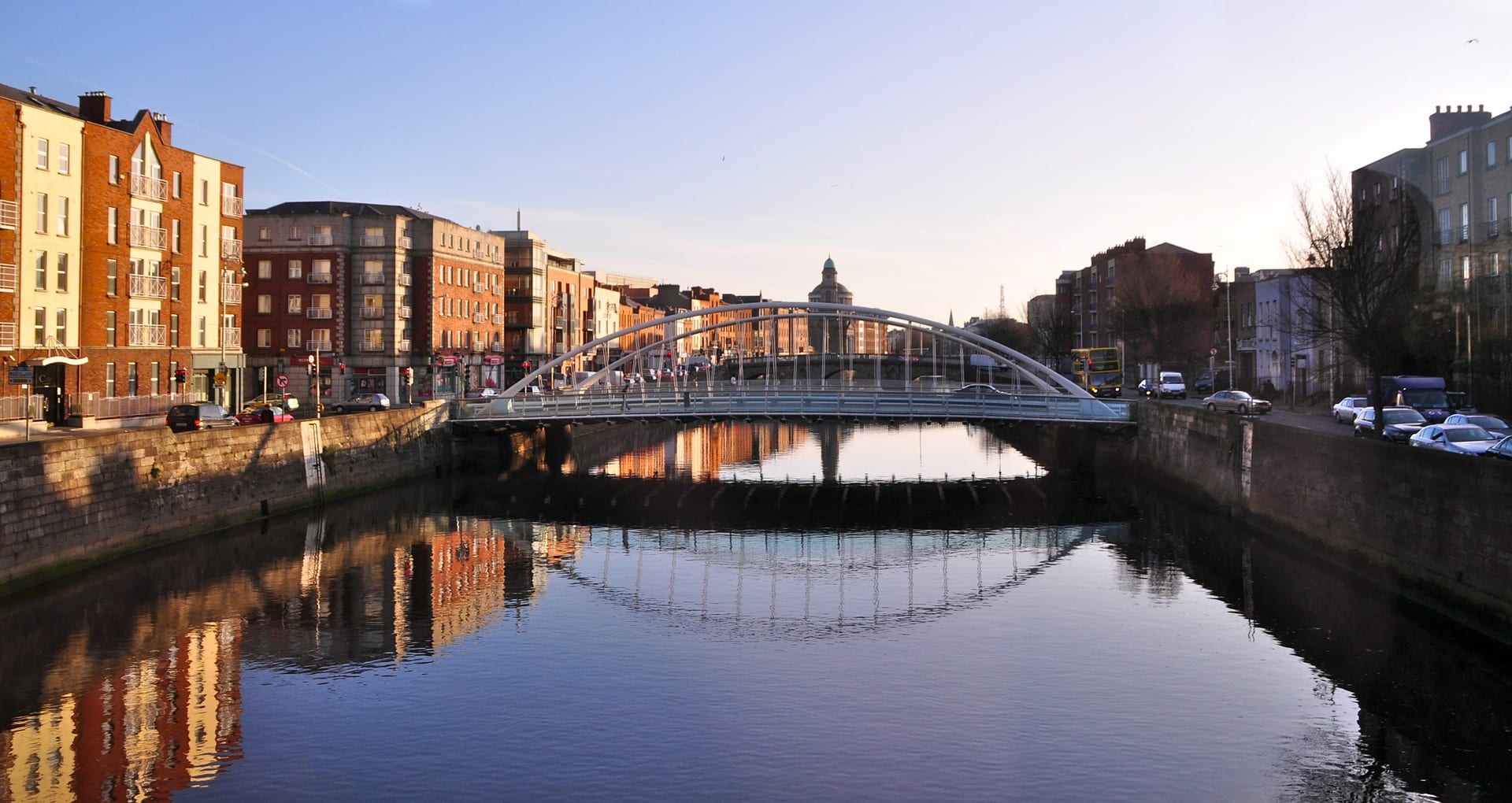 Dublin is a vibrant and busy city, known for its great nightlife and exciting atmosphere. While partying and sightseeing is fun, sometimes you want to get away from the hustle and bustle and find some peace and quiet in the city. Here at the Davenport, we have compiled a list of the best tranquil places in Dublin to go to feel zen.
Merrion Square Park
Only a short walk from the Davenport is Merrion Square Park, located in the middle of one of the city's famous Georgian squares. The leafy park is the perfect place to stop and take a break from the city. There is plenty of space for everyone to relax on a sunny day and it is an ideal spot for a picnic.
Garden of Remembrance
Located in Parnell Square, the Garden of Remembrance is dedicated to all who gave their lives in the cause for Irish freedom. It is a quiet place with a beautiful sculpture of the Children of Lir and an impressive water feature. The garden is a good place to sit in quiet contemplation and reflection.
National Botanic Gardens
The National Botanic Gardens is home to many examples of flora native to Ireland and abroad. After spending some time exploring the beautiful Victorian greenhouses and the Japanese gardens, you are sure to feel calm and content.
Chester Beatty Library
Hidden in the grounds of Dublin Castle, the Chester Beatty Library is a surprisingly quiet place for its city centre location. Enjoy a cup of coffee from the Silk Road Cafe in the library's impressive atrium that is flooded with natural light.
Trinity College Rose Garden
There are lots of secret spots to relax on the campus of Trinity College. Get away from the crowds in Front Square and the Old Library and visit the rose garden. It is located in the centre of the campus beside the cricket pitch. Take a seat at one if the benches and enjoy the peace and quiet.
These are just a few of the many peaceful places Dublin has to offer. Our team at the Davenport Hotel will be more than happy to direct you towards the places you want to see during your stay.