Best winter activities for group trip to Dublin
04 December 2017 ·
2
min read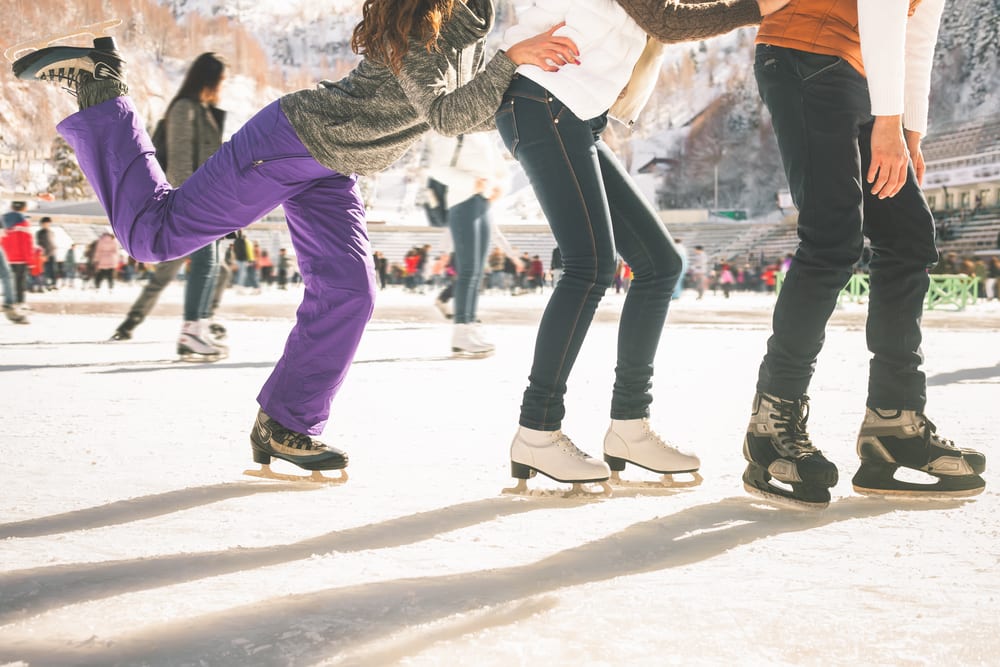 While visiting some destinations during the colder seasons is less than desirable, a trip to Dublin in winter is a great choice as there is so much to see and do.
If you're coming with a group of people, you want to make sure you pick activities that cater to everyone, so be sure to take into account the age and size of your group and what different people are interested in
After a fun-filled day with family and friends, head back to your room at the O Callaghan Hotel Dublin and get cosy in your gorgeous suite. The winter weather is likely to have left you feeling chilly, so warm up with a hot bath and settle down for the night. Not feeling tired? Hit the town then, Dublin comes to life when the sun goes down.
Visit Adventure Rooms Dublin
6-7 Little Britain St, Campbell's Court, Dublin 7, Ireland

Don't fancy braving the cold weather and would rather stay in but still want to take part in an activity? Head to the Adventure Rooms, where you will be given 60 minutes to solve puzzles, crack codes and race against the clock to escape the room. This is a great one to do with a group of friends and is sure to have you all laughing together as you desperately try and work your way out of the room.
Once you finally make your way out of the room, stroll back to your other room at the O Callaghan Hotel Dublin, which luckily doesn't come with any hidden puzzles or surprises. It does come with a comfortable bed and luxury amenities though, so settle down for a relaxing evening catching up with your mates.
Catch an independent film at the Light House Cinema
Light House Cinema, Smithfield, Dublin 7

Movie buffs will love this place, where you'll be able to see some of the best alternative films on the circuit at the moment. They also screen some great Irish movies, so it's a good opportunity to immerse yourself in the culture more. With a really varied programme, you can take your pick from classics, animated films, feature-length documentaries and some quirky special events. With a full bar onsite, it's also a good spot for enjoying a few beers and chatting with friends.
Now you've got your film fix, head back to your room at one of our hotels near Trinity College Dublin. Whether to choose to spend the evening in relaxing or take to the town to soak up more of the vibrancy of Dublin, you're sure to have an amazing time in this bustling city.
Enjoy some ice skating at Blanchardstown
Blanchardstown, Dublin, Ireland

Great for kids and children alike, ice skating is the perfect winter activity to get you in the mood for the colder seasons. Get your skates on and zoom round the rink and take little ones to the designated kid's skating area. Be sure to wrap up warm though, as it can get cold.