BOUTIQUE SHOPPING IN DUBLIN
31 July 2017 ·
2
min read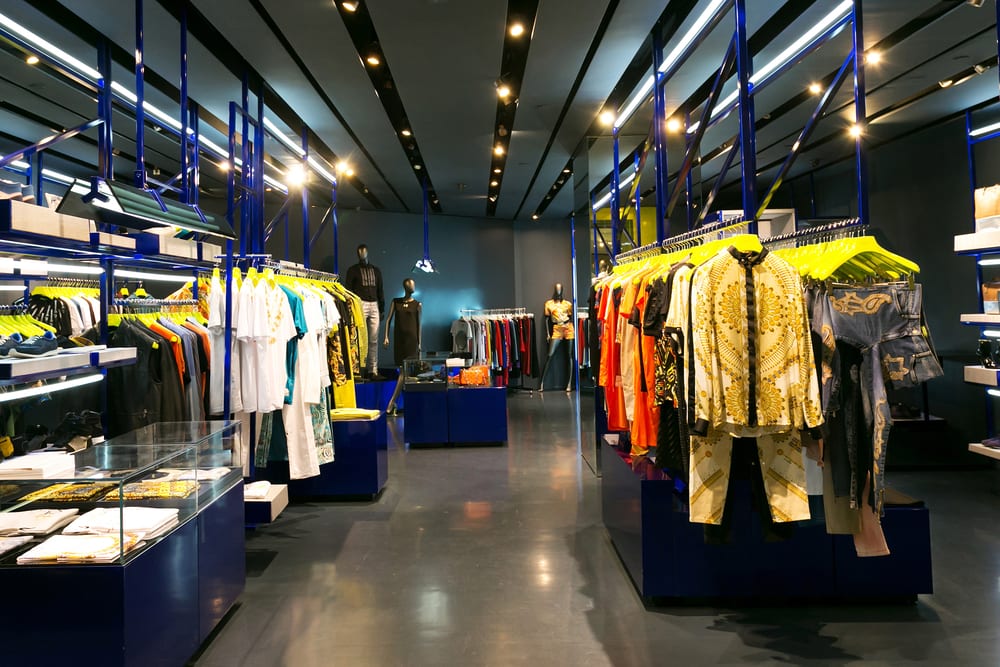 If you are looking for an indulgent weekend of retail therapy, few places in Europe can rival Dublin as a shopper's dream!
Dublin has evolved into a great destination for indulging in some serious shopping thanks to the addition of big name brands and unique boutiques by a new generation of home grown talent. While some of the larger stores present an array of great shopping opportunities, Dublin is also home to some truly amazing boutique stores offering everything from fashion to homewares that are a little bit different to what you may find elsewhere. In fact, if you're looking for something unique to add to your home or your closet, you're almost certain to find just the thing in Dublin's shopping district. Whatever your taste, there's a boutique to suit. Here's a quick rundown of some of our favourite destinations for a spot of retail therapy while you're in the city – all of which can be easily reached from your Kildare Street Hotel. Just don't forget your credit card!
Brown Thomas
Dublin luxury shopping doesn't get much better than the Brown Thomas department store, which has steadily grown to become the first stop for dedicated fashionistas seeking haute couture in the city. With a flagship store in the thriving shopping district of Grafton Street, Brown Thomas is the one-stop shop for some of the biggest names in high fashion, such as Balenciaga, Louis Vuitton and Cartier.
Avoca
Specialising in the finest-quality Irish crafts and food, Avoca is a great place to pick up a beautifully patterned throw or blanket. The store also has its own clothing lines, as well as some truly amazing baking. It's all quite eclectic, but well worth a visit while staying at The Davenport Luxury Hotel Dublin – and you can recharge from your shopping in the café upstairs or the restaurant downstairs.
Costume Dublin
A stylish family-run boutique founded by three sisters and their mother, Costume is a great option for style conscious visitors with a flair for the finer things in life. The boutique stocks some high-end names such as Rouland Mouret and Isabel Marant and has amassed a loyal following for its up-to-the-minute designs and great customer service.
[MADE]
A thoroughly contemporary store with a very clear mission statement, stocking only the very best of Irish fashion design, jewellery and accessories, the overall effect within the whitewashed walls of [MADE] is of quality over quantity and a paired down dedication to minimalism. Modern art lines the walls, and a fine selection of Irish designs stocks the shelves, making for a thoroughly enjoyable shopping experience reachable from your Kildare Street hotel.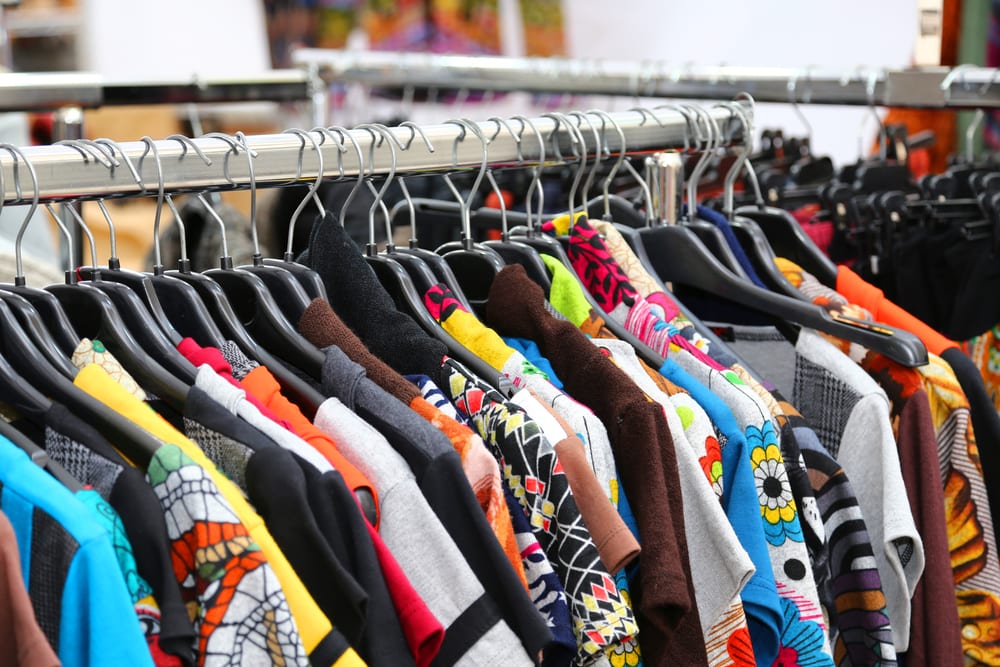 Havana
Founded in 1994 and providing edgy pieces by both Irish and international designers, Havana is an effortlessly stylish store where some of the finest pieces include some beautiful cashmere knitwear, designer bags and scarves. Many of the brands stocked here are only available at the Havana boutique, lending an even more special edge to a trip here.