WHERE TO SEE THE BEST STREET PERFORMERS IN DUBLIN
28 July 2017 ·
2
min read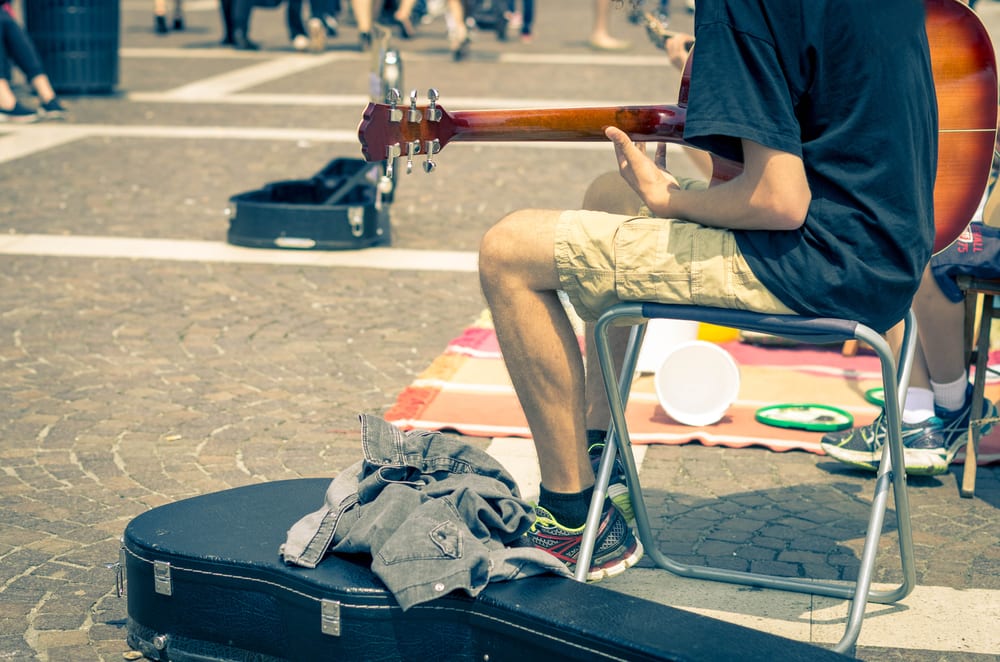 Dublin is well known for its thriving performing art scene and it is a hotbed of artistic, dance and dramatic talent. As well as it's legions of well-known comedians, thespians, artists, musicians and stars of stage and screen, Dublin also plays host to some of the best street performers in the country.
The area around our Dublin city centre accommodation is not just home to the O'Callaghan Davenport and its luxurious facilities, it's also home to some fantastic street performers and exemplary, cutting-edge street art.
In the last few years, street performance has become an increasingly legitimised form of artistic expression thanks to the emergence of some real talent in this creative field. Going hand in hand with this development is the growth of the street art movement. In fact, street art's reputation as little more than a few scribbles on a wall is long gone. Instead, it has been replaced with something significantly more appealing and mainstream thanks to the ongoing influence of famed artists like Banksy. Read on for our quick guide explaining where to see the very best street performances and find the greatest examples of street art in the city centre.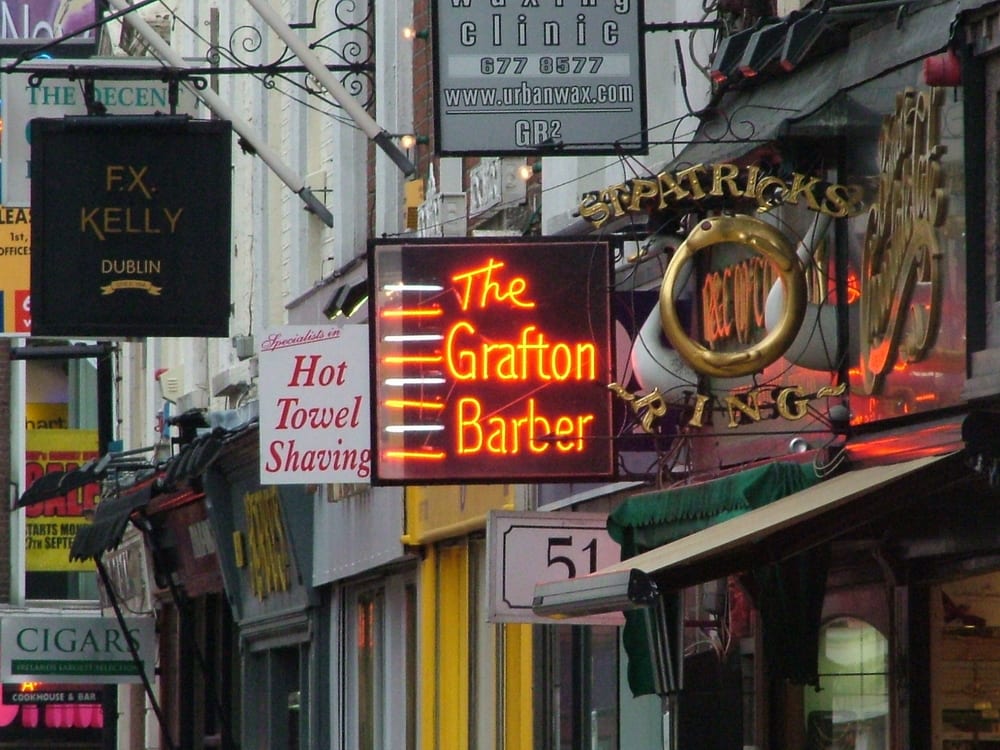 Grafton Street and its Famous Street Performers
Grafton Street is a notorious hub for some truly spectacular street performers, and visitors can expect to find every variety of performance here. One of the two main shopping streets in Dublin, Grafton Street was named after the 1st Duke of Grafton, Henry Fitzroy, and much of its current architecture dates back to the 18th century. The area is a well-known tourist spot, which may be why it attracts so many street artists and performers. Whilst new restrictions have affected where in the city people are able to perform, Grafton Street remains ever-popular. Whether seeking buskers, poets or mime artists, this is the go-to space to find them alongside the bustling crowds of shoppers and can be easily reached from the O'Callaghan Davenport Hotel in Dublin.
Dublin's Street Art
Alongside its street performers, Dublin also has many brilliant pieces of street art hidden away waiting to be discovered. Among the greatest examples are the striking graffiti designs of Dublin-based street artist Solus, a former IT worker who now indulges his love of art full time. His cheerful artwork on the shutters of Hive Hairdressers on George's Street is a great example of the affable style for which this artist is known. South Richmond Street's The Bernard Shaw is renowned for its anonymous and constantly changing street designs, offering lots of opportunities to stroll along and take a look whilst staying at your Dublin city centre accommodation.
Renowned Dublin street artist James Earley is responsible for an enormous mural on behalf of Visit Dublin, situated on City Quay, whilst other great works by world-famous street artist Maser, established as one of Ireland's best street artists, are to be found around the city.