The Castles of Dublin
04 August 2017 ·
3
min read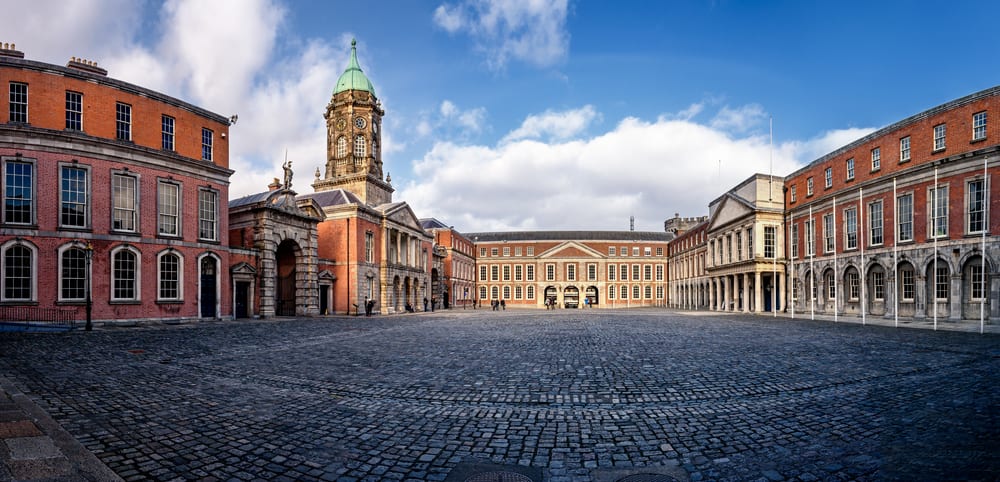 Dublin is a city proud of its heritage and home to a number of beautiful and historic castles of Dublin. With imposing facades and extensive history, they tell their own take of Ireland's past from medieval times through invaders, settlers, royals, heroes and traitors. If you have time during your stay, we highly recommend that you visit at least one castle to experience a taste of living history first-hand.
Here are a few of our favorites in Historic Castles of Dublin and its surrounding areas…
Dublin Castle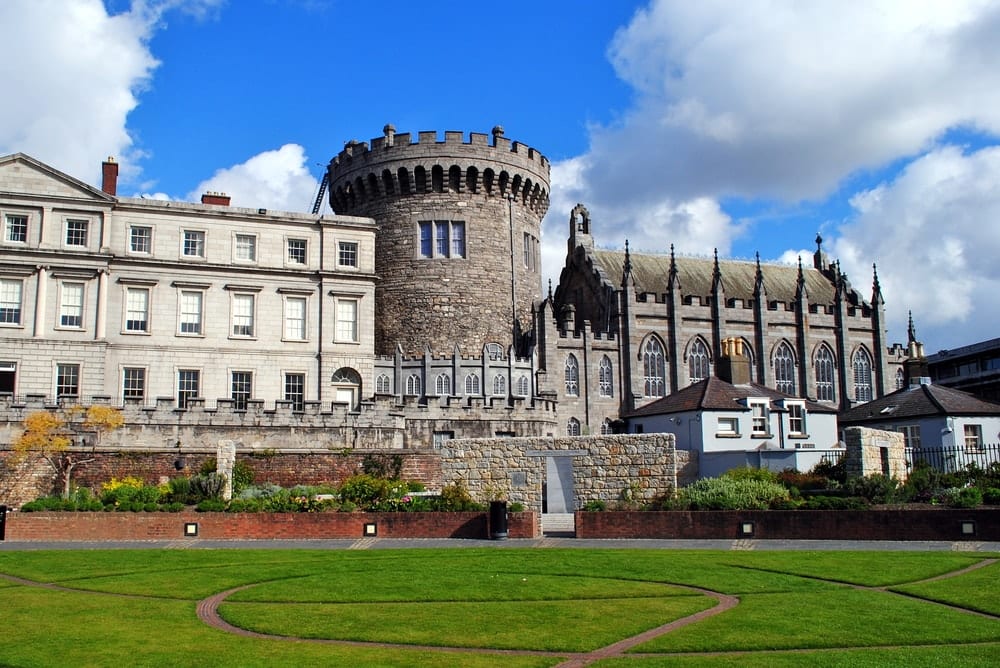 The most famous and perhaps unsurprisingly, the largest castle in Dublin and the surrounding area is Dublin Castle. The castle itself has played a large role in Irish politics for around 800 years, from its founding under Norman rule in the country to the present day. The Normans built the castle in around 1180, before refortifying it in the subsequent 50-100 years. An impressive moated fortress was added in 1230. Unfortunately little of these original features remain, as a series of large fires in the late 1600s destroyed much of the medieval structure. Subsequent rebuilds tried to stay true to the castle's heritage and original design principles with varying success. An 1830s-built coach house provides a neogothic façade, and the only 'authentic' medieval elements of the castle are in the large round tower central to the castle. Following Irish independence in 1922, the castle has since become one of the country's major tourist attractions. Today, a number of exhibitions are held at the Castle each year, and there are guided tours for those who want to find out more about this fortress and its gardens. Expect around a 20 minute journey by public transport from your room at The Davenport Hotel.
Swords Castle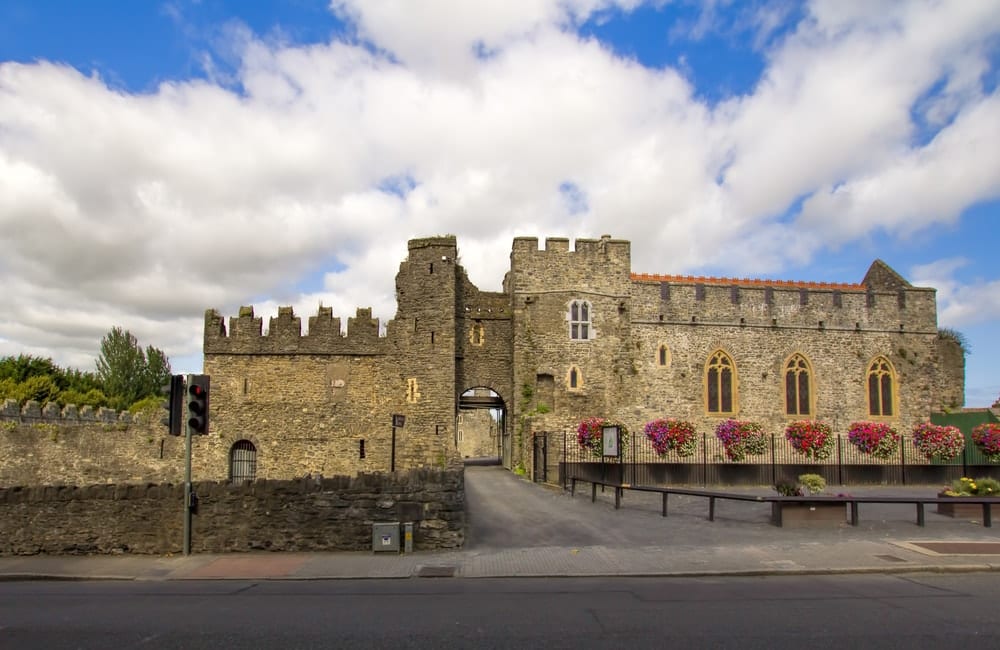 Situated a short distance from Dublin itself, Swords Castle was built in the 1200s as a stronghold for the then Archbishop of Dublin. It's a diminutive castle, and the great hall which would have once been the central hub has since been destroyed. Other features remain, however and are open to public view. The castle entrance is via a stunning arched gatehouse, with large, imposing towers at opposite sides. It is thought that the castle wouldn't have held up to an attack, and has been struck by fire on at least six separate recorded occasions, but it would have certainly fulfilled its purpose as an attractive and impressive home for the Archbishop. Today, the castle is a popular visitor attraction reachable from Dublin city centre hotels such as The Davenport Hotel.
Drimnagh Castle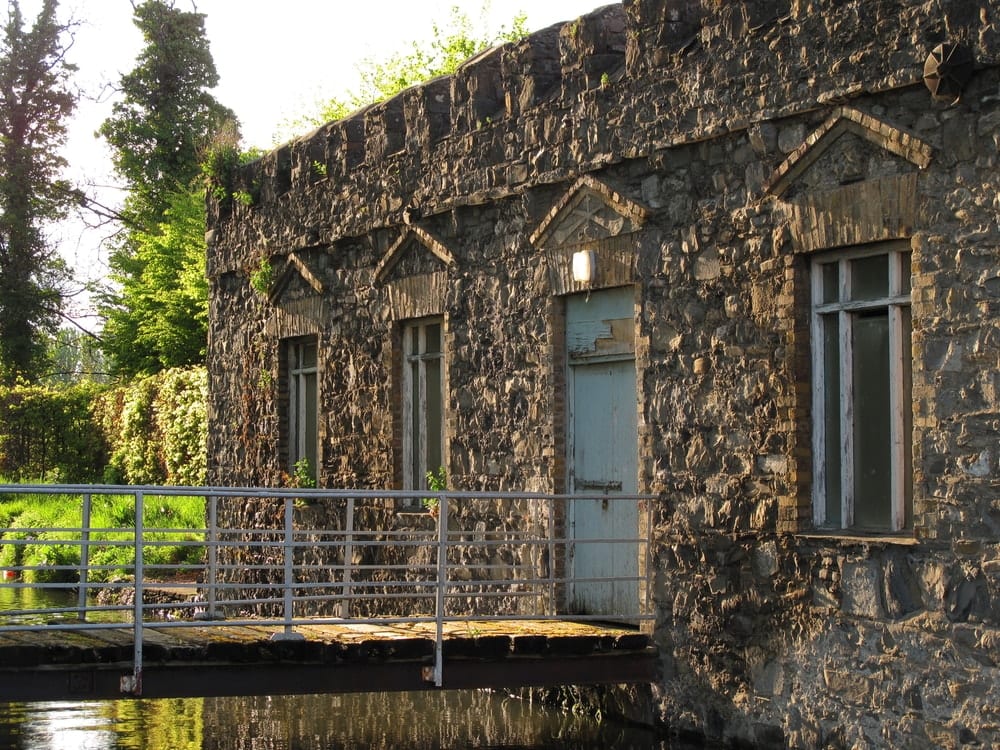 Dating from the Norman era, Drimnagh Castle passed from noble family to noble family for many years. Having narrowly avoided being demolished in the mid-1980s, the castle has an impressively decorative great hall, though perhaps its most impressive figure is the delightful moat which surrounds most of the castle, naturally fed by water from nearby tributaries. The castle has undergone extensive renovation and is now open to the public, with stunning decorative gardens.