The perfect romantic stay in Dublin
20 April 2017 ·
3
min read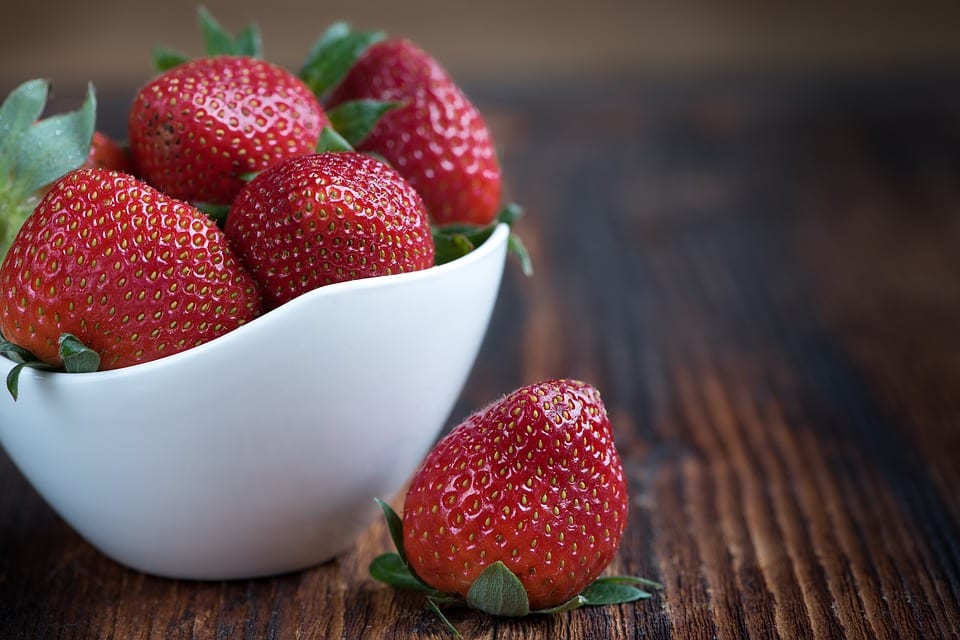 Do you want to surprise your partner with a romantic getaway to Dublin? That should not stand a problem since Dublin is a city with loads to offer from fancy restaurants to romantic strolls along the beach. Here is an outline of what we think is the perfect weekend for your beloved one:
Day 1:
For the first day in beautiful Dublin, we suggest you start off with a coffee at The Bailey. It's a popular bar for celeb spotting in Dublin.
Afterwards, Grafton street is perfect for some (window) shopping. Lots of popular boutiques found their way here such as Brown Thomas, Marks and Spencer and many more. It's perfect to spend some time in the city and watch the busy Dublin locals. Eventually, you might encounter a talented street artist playing you a nice piece of his self-written music.
Afterwards, we recommend a nice lunch in the city. The Ivy is a well-known place and is nice, especially on rainy days. With its stylish decor, it gives you the chance to relax and choose from a nice food and wine menu. The service is fantastic.
In case you're not as hungry and want to save your appetite for a lavish dinner, why don't you try the Afternoon Tea at The Davenport Hotel at Merrion Square? We are well known by Dublin locals for our high tea service embodied by little pastries, sandwiches and a large variety of teas. Enjoy some time for two.
As an evening plan, we suggest a visit to the National Concert Hall. Great artists are performing regularly. If you're not such a classical music fan, the Three Arena hosts many artists during the weekends and cinemas are widely present here in Dublin. If you're visiting during Summer, you might be lucky to get a ticket for the open air cinema. What's there better to do than enjoying an old-school movie below the stars. After having experienced the art of music, what about a romantic Italian dinner at Il Posto next to Stephen's Green. They serve a great variety of savoury Italian dishes and accompanied by a nice glass of wine it will allow you for a nice sleep in one of the Dublin Hotels.
Day 2:
On your second day, start off with a nice full Irish breakfast at the hotel or eventually go to Laduree and have some delectable macaroons with a great cup of coffee in a relaxed atmosphere. For vegans and vegetarians, Dublin has some great eating spots. Check out our list of the best vegetarian and vegan restaurants in Dublin for some inspiration.
After that, it's time for some sightseeing. Christchurch Cathedral, being one of the oldest churches in Dublin, is definitely worth a visit. How about lighting up a candle and making a wish? From there, it's only a short walk to Dublin Castle, which is lovely to explore and gives you loads of insights about the Viking life back in the days. Trinity College is just a short stroll further and is a great attraction. The college is huge and offers many sights to explore such as the book of Kells. After having explored the heritage of Dublin city, you must be hungry and we think that's time to introduce you to the Irish pub food. Many of them serve delicious Irish food. Guinness pie or fish and chips? It's up to you!
Having gained some energy, you should not forget about the fact that Dublin is located at the seaside! The DART gets you to Sandymount beach in a few minutes and is lovely for a nice afternoon walk (if the sun is shining). Maybe you want to enjoy an ice cream from one of the many stands to be found at the bay. Please note that Dublin never gets terribly warm, even if you're walking at the beach you might at least need a small coat as it can be very windy.
After much fresh air, you might be up for a small bite and that's how we think the perfect trip should end. Put on a nice dress or suit and head to Port house, a tapas bar right next to the Molly Malone statue or have a drink at the hip 37 Dawson Street accompanied by some finger food.